Soma Headlines PlayStation Plus Free Games for December
Next month you can unwrap Frictional Games' sci-fi/horror offering for free.
By Chris Morse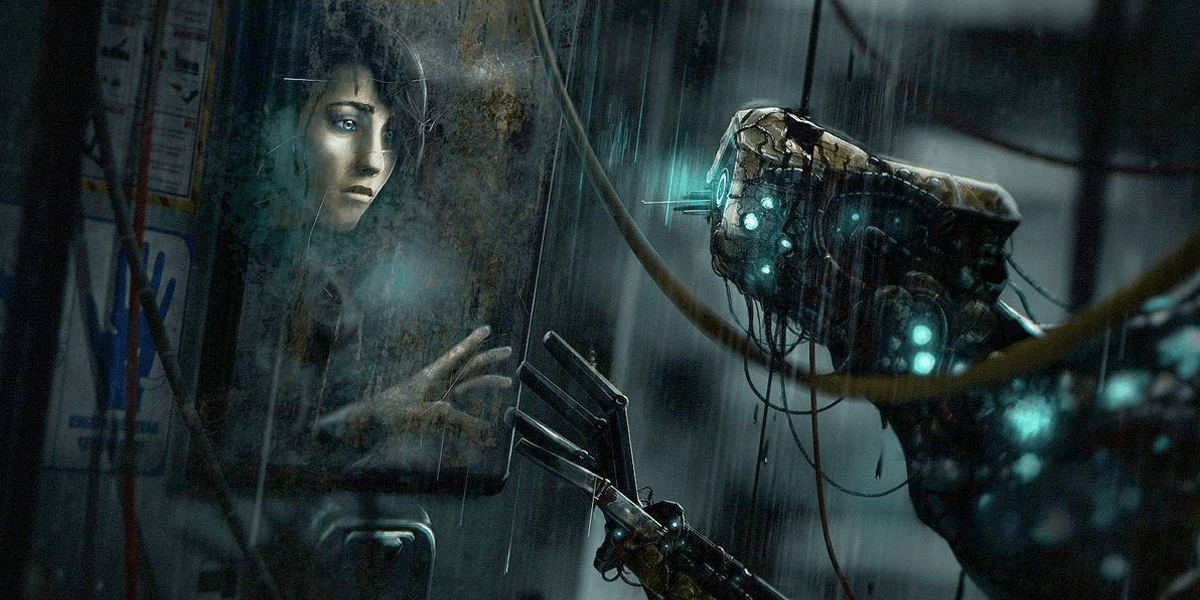 It's about that time of month when we learn what games will soon be made available for free on PlayStation Plus and Xbox Games with Gold. The latter does not have much in the way of horror to offer next month but PlayStation 4 subscribers will be able to grab up a free copy of Soma between December 4th and January 1st. All you need to do to redeem your free copy is to be an active PlayStation Plus subscriber and add the game to your library from the store during the aforementioned date range.
Soma is a first person sci-fi/horror game from Frictional Games that we have featured on our Twitch channel and is described as "an unsettling story about identity, consciousness, and what it means to be human." It takes you through an underwater facility full of dangerous threats with the twist that you cannot fight back directly as you dive deep into the mystery to uncover the truth behind the chaos.
Once again, PlayStation Plus subscribers will be able to grab up Soma for free on PS4 between December 4th and January 1st. This is one you won't want to pass up!