Latest Halloween Featurette Looks into the Face of Pure Evil
It's all about the mask in the new Halloween movie.
By Chris Morse

The countdown to our return to Haddonfield in the new Halloween sequel is upon us as we gear up to face the emotionless brutality of Michael Myers once again. Leading up to the film's theatrical debut, it's been a steady trickle of new footage and information combining to give us a peek at what's in store for us when evil makes its return after 40 long years.
Last week, we were given a glimpse into the music production of the movie while this week's new featurette dives into the recreation of The Shape's iconic mask. Executive producer and composer John Carpenter, director David Gordon Green, co-writer Danny McBride, and FX makeup designer Christopher Nelson all discuss the overall approach of designing the mask, what is represents, and why it had to stay true to the original.
Check out the video above for that behind-the-scenes look into one of the most iconic and defining elements of the horror genre, the mask of Michael Myers.
Halloween sees Jamie Lee Curtis return to her iconic role as Laurie Strode, who comes to her final confrontation with Michael Myers, the masked figure who has haunted her since she narrowly escaped his killing spree on Halloween night four decades ago. The film also stars Judy Green (Ant-Man, Jurassic World), Andi Matichak (Replicate, Orange is the New Black), Will Patton (Armageddon), and Virginia Gardner (Runaways), with Nick Castle (Escape From New York) returning as Michael Myers.
The film is directed by David Gordon Green and will release on October 19th.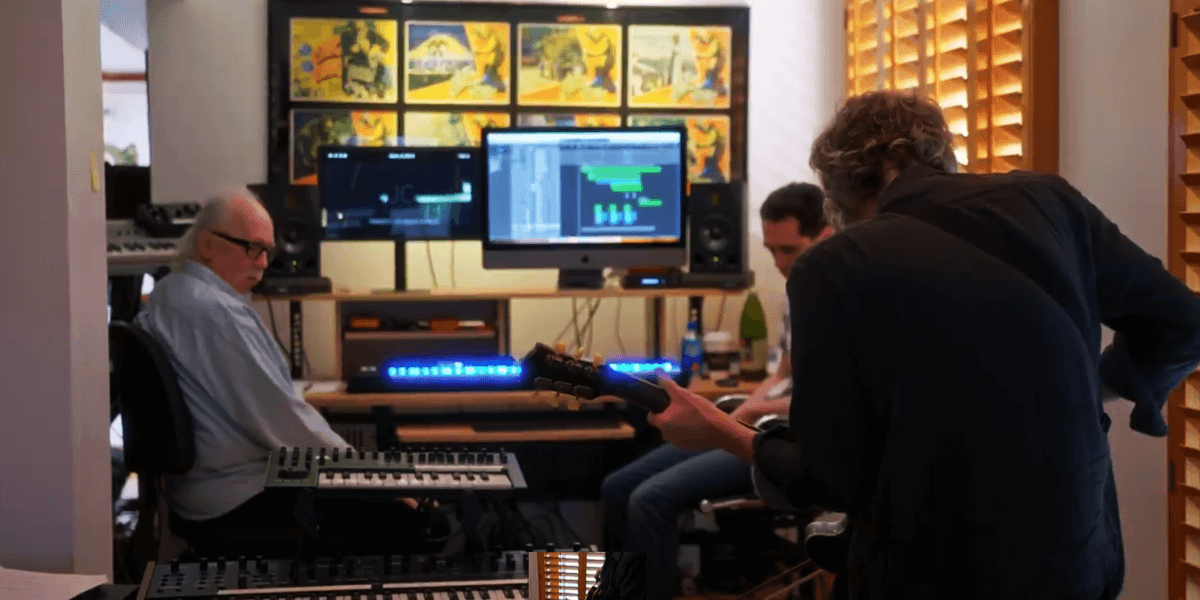 New Halloween Promo Emphasizes the Importance of John Carpenter's Music
The Master of Horror offers his assurances that this movie is going to scare the shit out of you.
Read More