David Gordon Green Opens Up About Naming the New Halloween Movie
Here's why they decided to simply call it Halloween.
By Chris Morse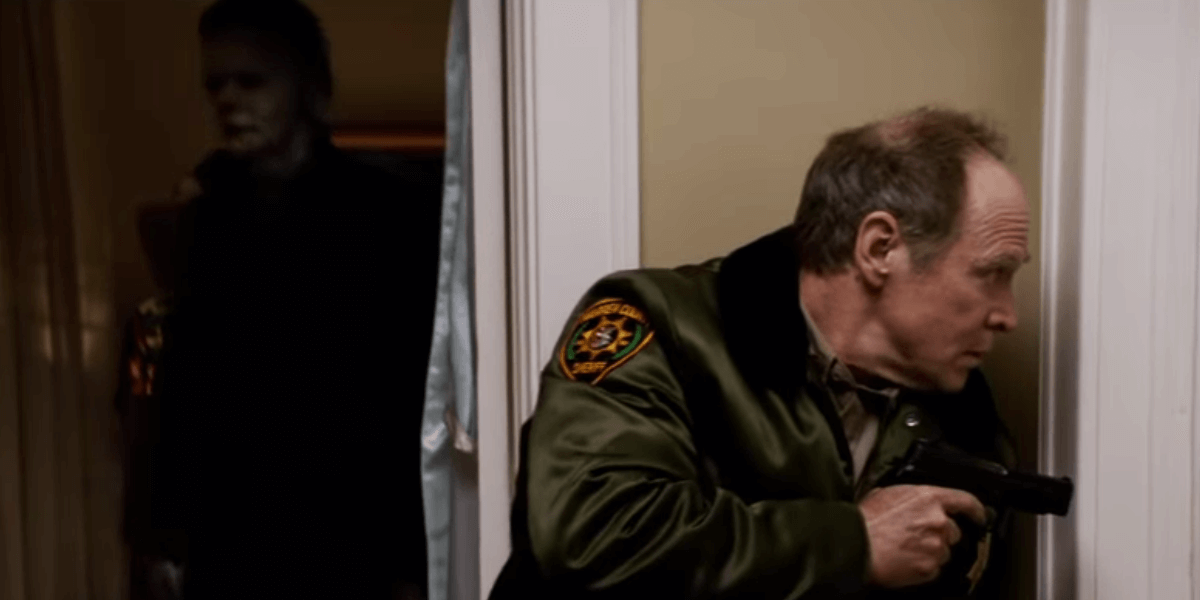 The new Halloween sequel kind of fell into a naming grey area when it was decided that the new film would follow the original but ignore all of the other films that have been made since then. More casual fans might wonder, is it a sequel or is it a reboot? What happened to the other films? All of these questions came to mind when the team behind the movie were discussing what to name it, according to director David Gordon Green in a chat with EW.

Even mainstream audiences know who Michael Myers is but what they were doing with this film warranted some consideration. If the movie was called Halloween II, would potential viewers think it was a remake of the sequel? Or, would they think it had something to do with Rob Zombie's own take on the franchise? While calling the film simply Halloween might make it sound like it was simply a remake or a reboot, it was apparently the safest bet all around to make sure nobody is too confused.

According to Green, they even considered naming the movie something like The Shape or Halloween Returns. Read below for his comments on the discussion that took place.

[blockquote-0]

The Shape might have been an interesting name for the film but we see why they went with the simple choice. Even if it is a sequel, this does follow recent naming trends by going with the most familiar name without raising too many questions. The latest God of War game comes to mind in that it not only was a sequel, but also a breath of fresh air for the franchise, much like this film is going to be for Halloween.

Halloween sees Jamie Lee Curtis return to her iconic role as Laurie Strode, who comes to her final confrontation with Michael Myers, the masked figure who has haunted her since she narrowly escaped his killing spree on Halloween night four decades ago. The film also stars Judy Green (Ant-Man, Jurassic World), Andi Matichak (Replicate, Orange is the New Black), Will Patton (Armageddon), and Virginia Gardner (Runaways), with Nick Castle (Escape From New York) returning as Michael Myers.

The film is directed by David Gordon Green and will release on October 19th.