Latest Halloween Photos Take the Focus off of Michael Myers
Have a look at the wider cast along with a few behind-the-scenes shots.
By Chris Morse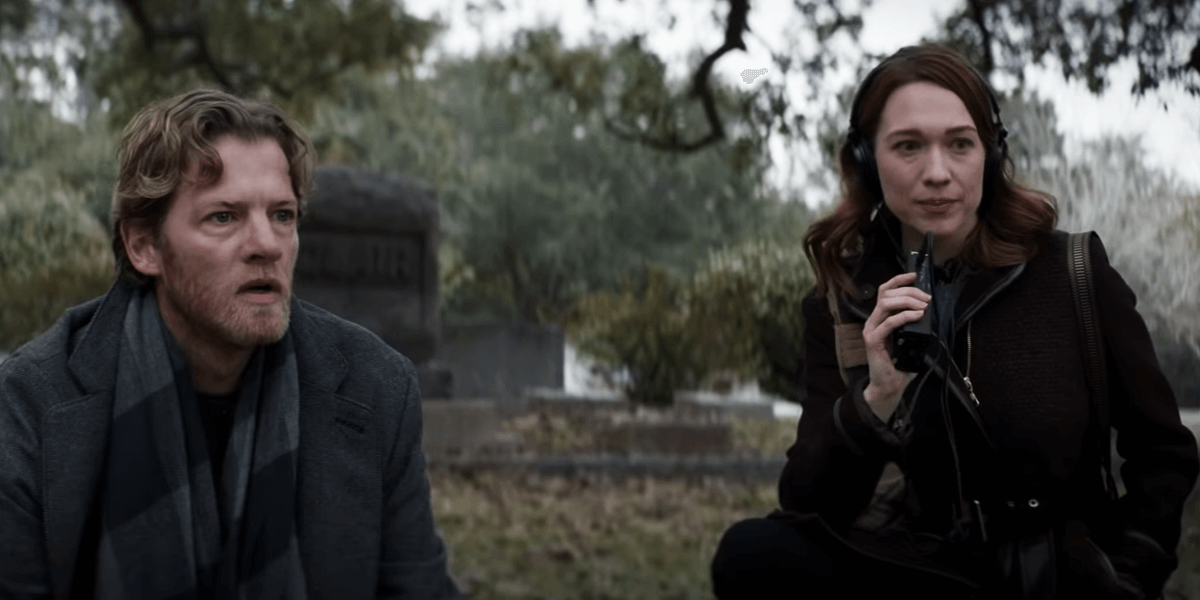 Universal Pictures has released a fresh batch of official photos from the upcoming new Halloween sequel and this time the focus has shifted away from Michael Myers towards the rest of the cast. Naturally, Jamie Lee Curtis' Laurie Strode is front and center in many of these, but the photos also take the opportunity to meet Myers documentary crew member Dana, Officer Hawkins, and a few concerned bystanders following what was likely a brutal attack from you-know-who.
Also included are a couple of behind-the-scenes photos showing co-writer Danny McBride and director David Gordon Green on set. So, without further ado, let's get to the new shots, shall we?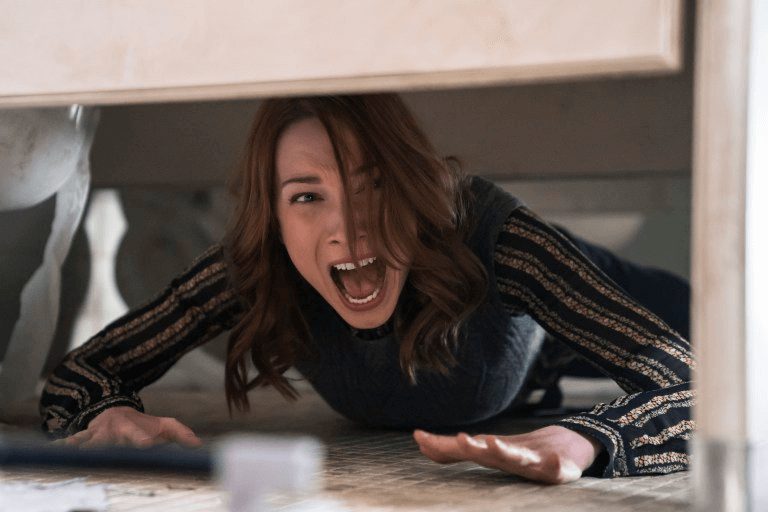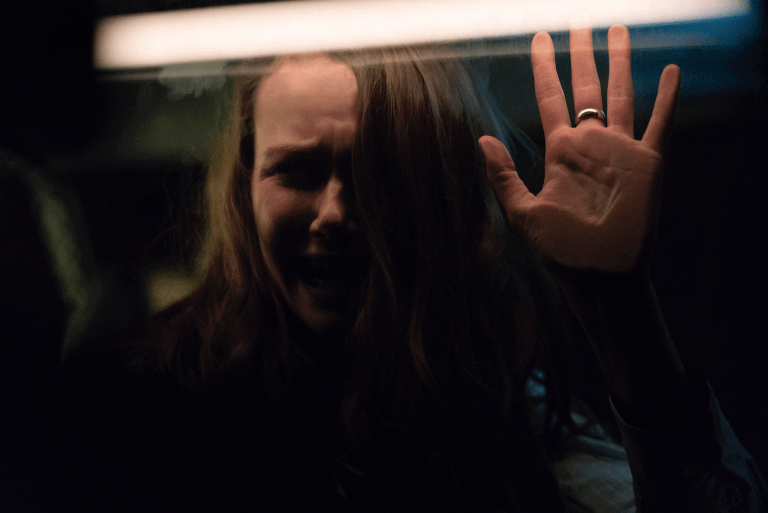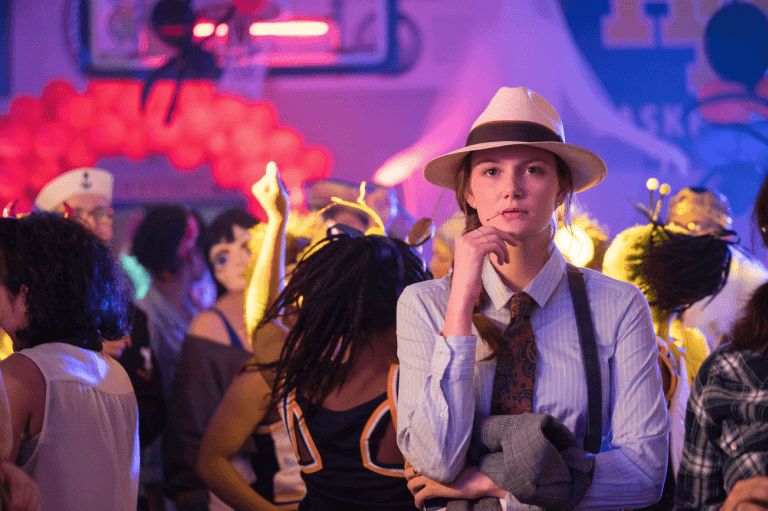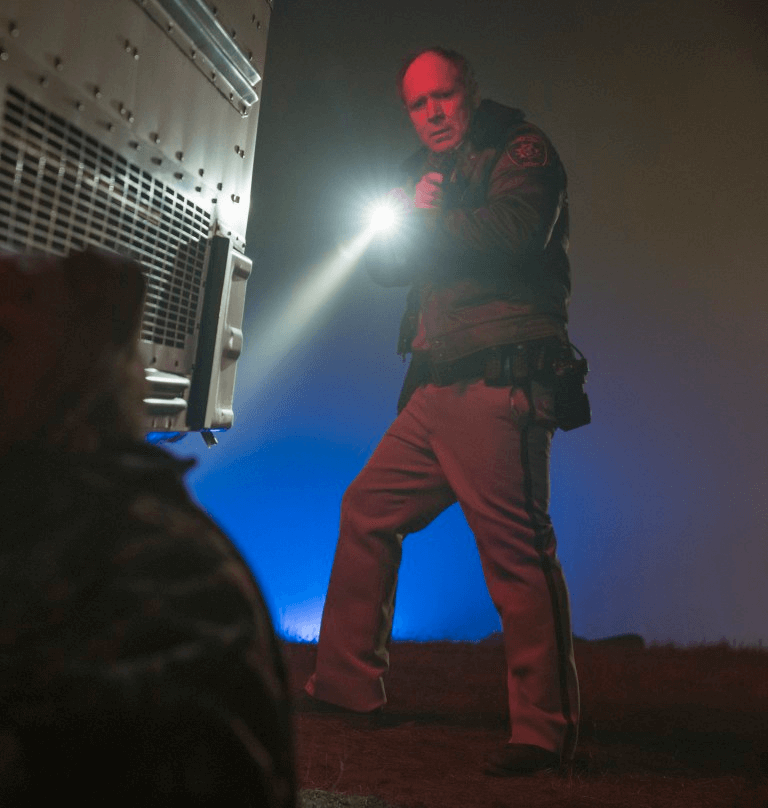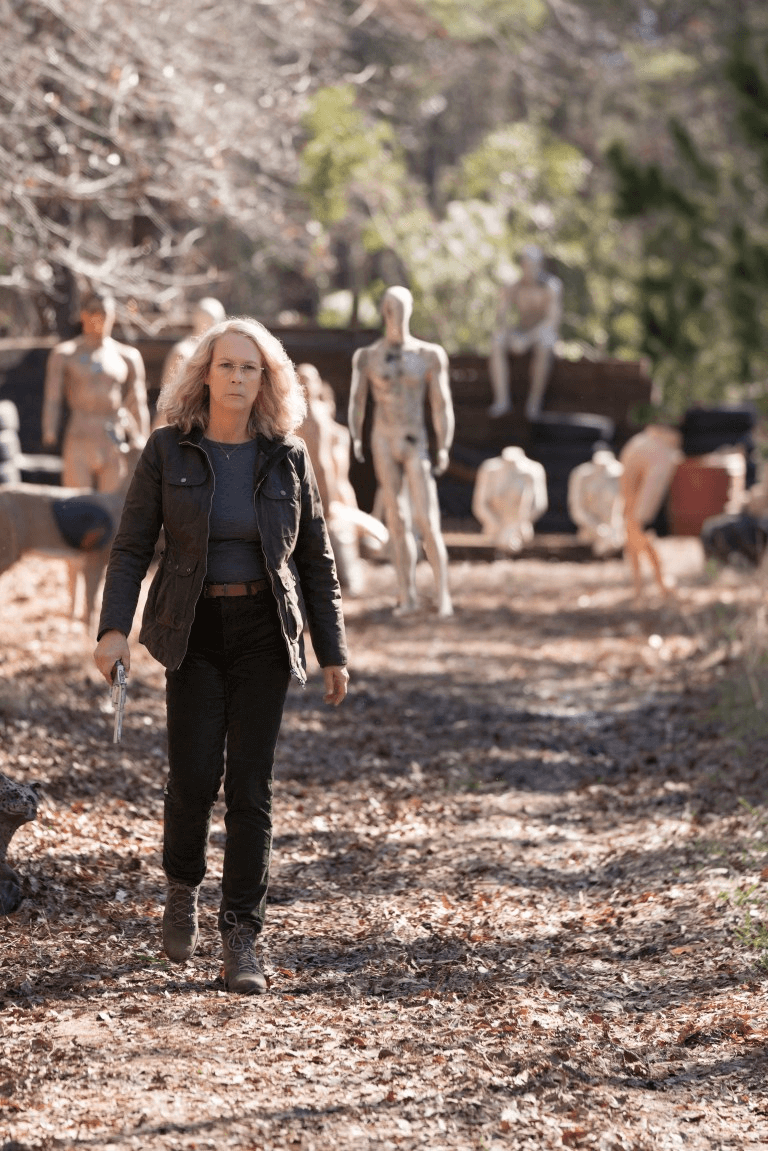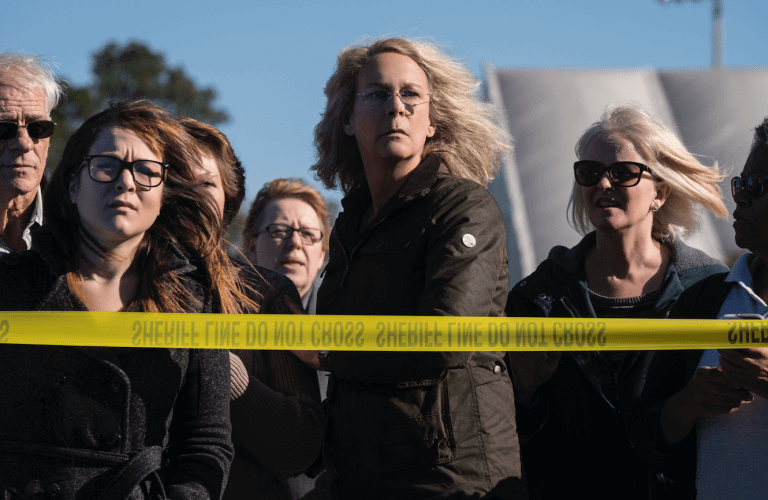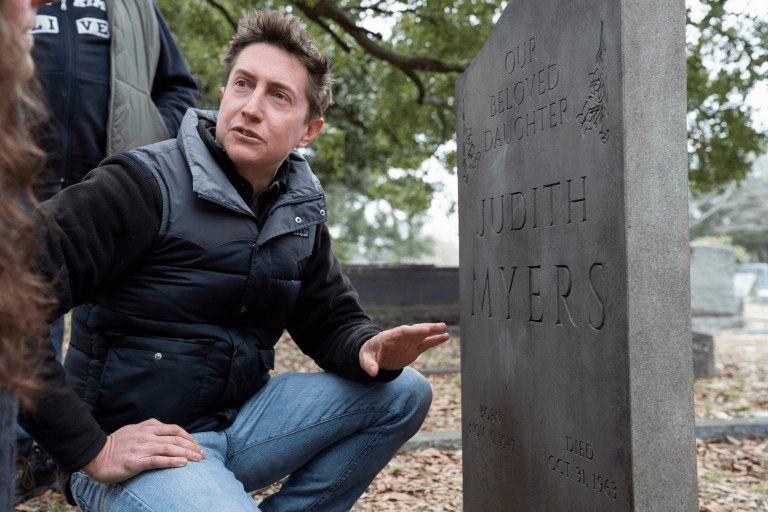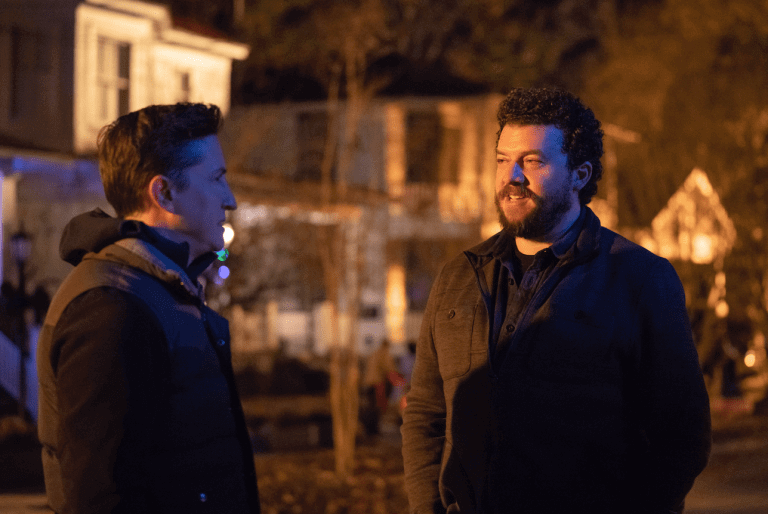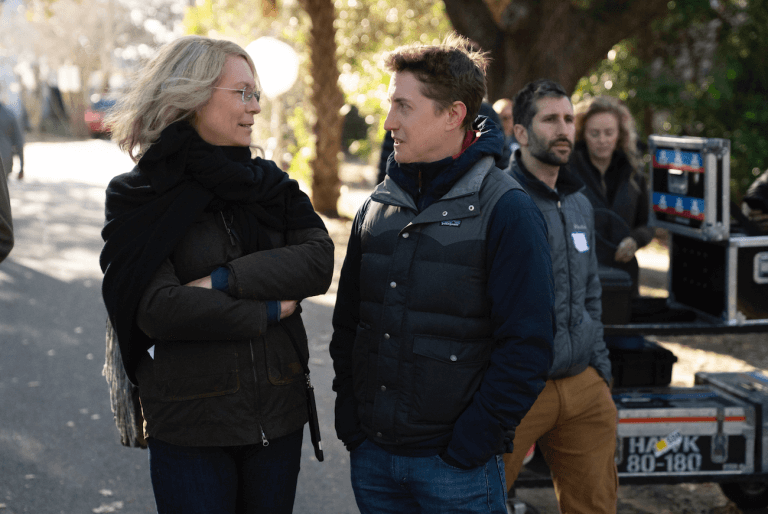 Halloween sees Jamie Lee Curtis return to her iconic role as Laurie Strode, who comes to her final confrontation with Michael Myers, the masked figure who has haunted her since she narrowly escaped his killing spree on Halloween night four decades ago. The film also stars Judy Green (Ant-Man, Jurassic World), Andi Matichak (Replicate, Orange is the New Black), Will Patton (Armageddon), and Virginia Gardner (Runaways), with Nick Castle (Escape From New York) returning as Michael Myers.
The film is directed by David Gordon Green and will release on October 19th.