New Trailer Unveiled for Sekiro: Shadows Die Twice
The studio has revealed a new gameplay trailer for their upcoming title.
By Chris Morse

Although Tokyo Game Show 2018 is still about a week away, Dark Souls developer FromSoftware apparently couldn't wait to get their brand-new TGS trailer for Sekiro: Shadows Die Twice out there for the world to see. Earlier this week, the studio unveiled their second trailer for their upcoming Sengoku-period ninja title and this one focuses primarily on combat and gameplay, with some boss fights thrown in for good measure. Check out the new footage above.
In case you need a refresher, Sekiro: Shadows Die Twice is the latest new title from the studio behind the Dark Souls series as well as the PlayStation 4 hit Bloodborne. FromSoftware is known for making challenging, and at times punishing, games in which player skill and practice are paramount to success. The game will be receiving a very epic collector's edition that features a 7" shinobi statue among other goodies. It was originally unveiled at E3 2018 earlier this summer.
Sekiro: Shadows Die Twice will arrive on the PlayStation 4, Xbox One, and PC on March 22nd, 2018.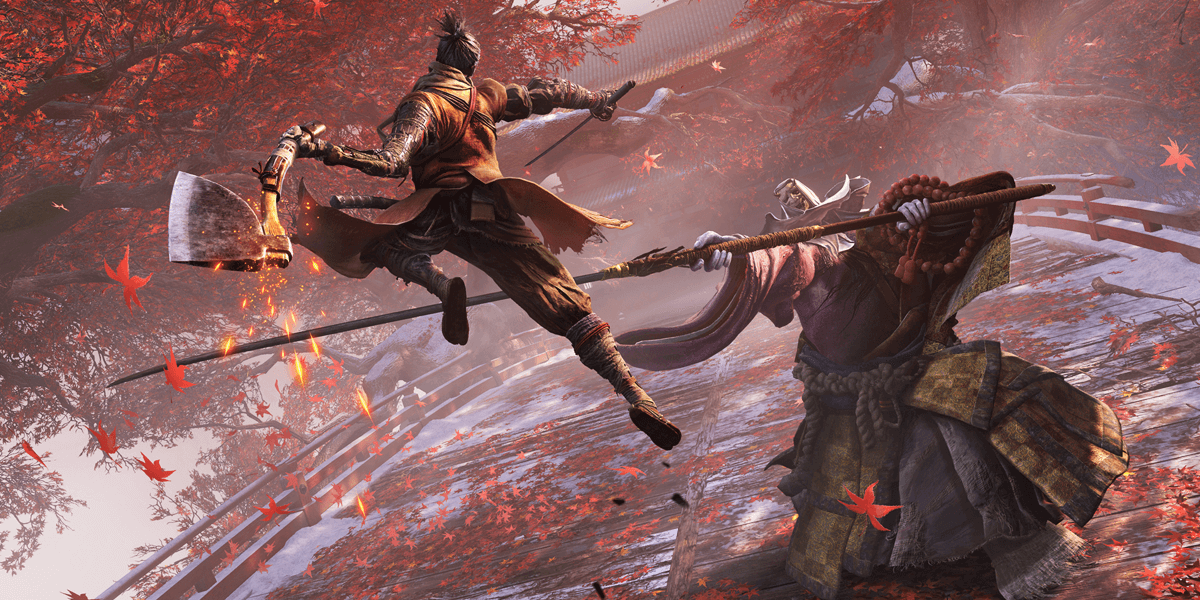 Sekiro: Shadows Die Twice Release Date Announced, Collector's Edition Detailed
FromSoftware's upcoming ninja game is arriving sooner than you think.
Read More