Michael Myers Has a Classic Vibe in Latest Halloween Photo
The Shape is looking like vintage Myers in the latest photo from David Gordon Green's new sequel.
By Chris Morse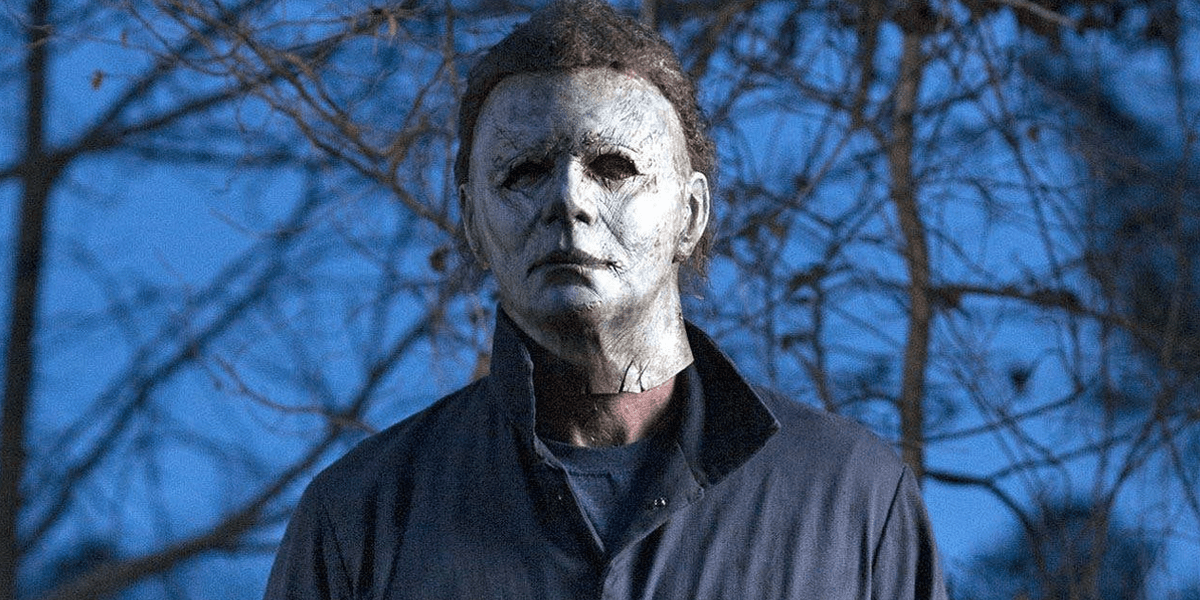 The latest photo from the upcoming Halloween movie is making its rounds and this time we've got a great shot of The Shape himself. In the photo, Michael Myers is looking true to his form in a shot that is very reminiscent of classic Halloween. It's a subtle-but-effective nod to the franchise's history and also provides a chilling preview of what we can expect from the killer when this movie hits theaters this fall.
The photo comes courtesy of Fandango's Fall Movie Guide, which dives into all of the most-anticipated releases of the upcoming season. Clearly, Halloween is the highlight of the bunch. Here's what they had to say about the new film.
Made with the blessing of original auteur John Carpenter, the highly anticipated horror thriller picks up the story some 40 years later, as Laurie Strode encounters the legendary masked serial killer Michael Myers one last time. Jamie Lee Curtis, Andi Matichak and Judy Greer star.
From the ambience to the pose and and aged look of his mask, it appears that Michael Myers will be living up to his reputation in the new film. Check out the photo below.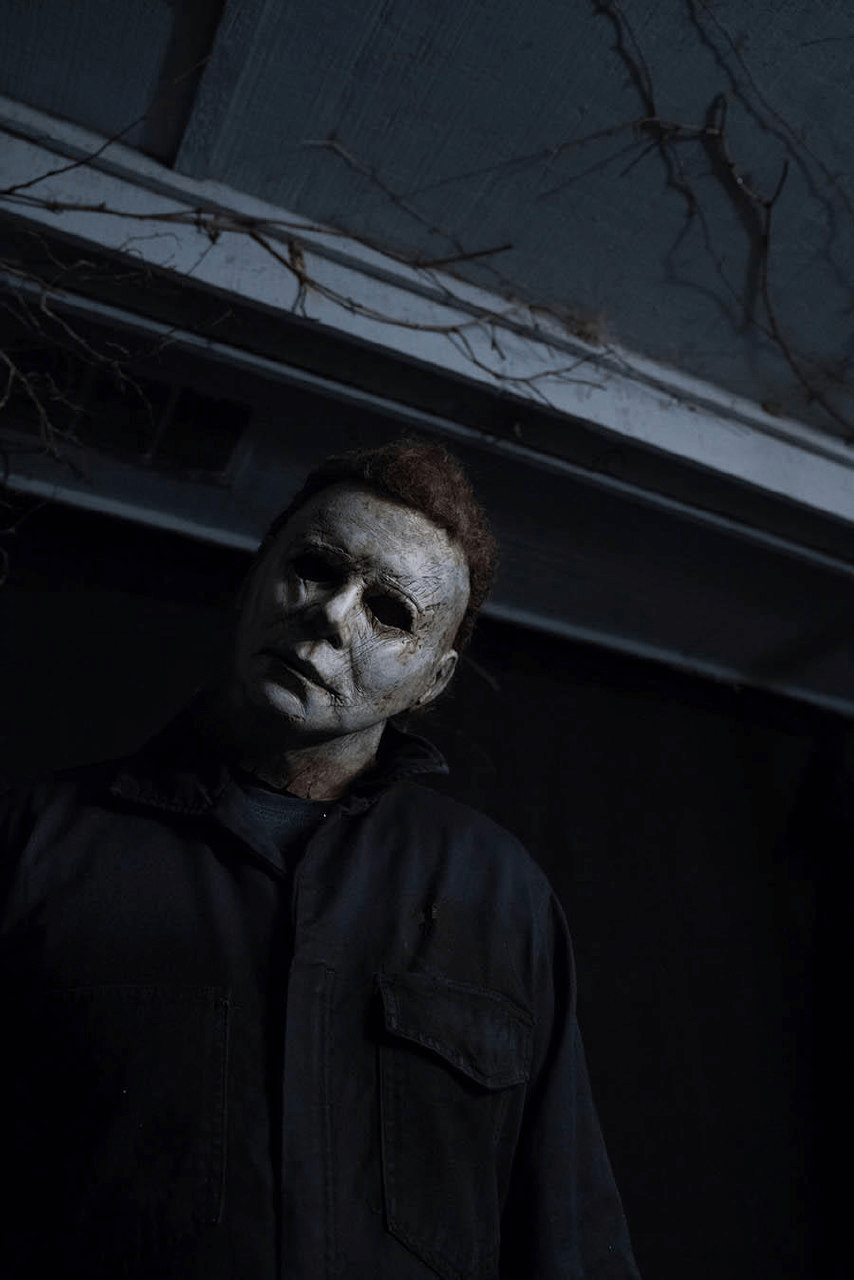 Halloween sees Jamie Lee Curtis return to her iconic role as Laurie Strode, who comes to her final confrontation with Michael Myers, the masked figure who has haunted her since she narrowly escaped his killing spree on Halloween night four decades ago. The film also stars Judy Green (Ant-Man, Jurassic World), Andi Matichak (Replicate, Orange is the New Black), Will Patton (Armageddon), and Virginia Gardner (Runaways), with Nick Castle (Escape From New York) returning as Michael Myers.
The film is directed by David Gordon Green and will release on October 19th.