FX Says Screw It, Renews American Horror Story for Another 100 Seasons
The network has decided to really double down on its recent renewal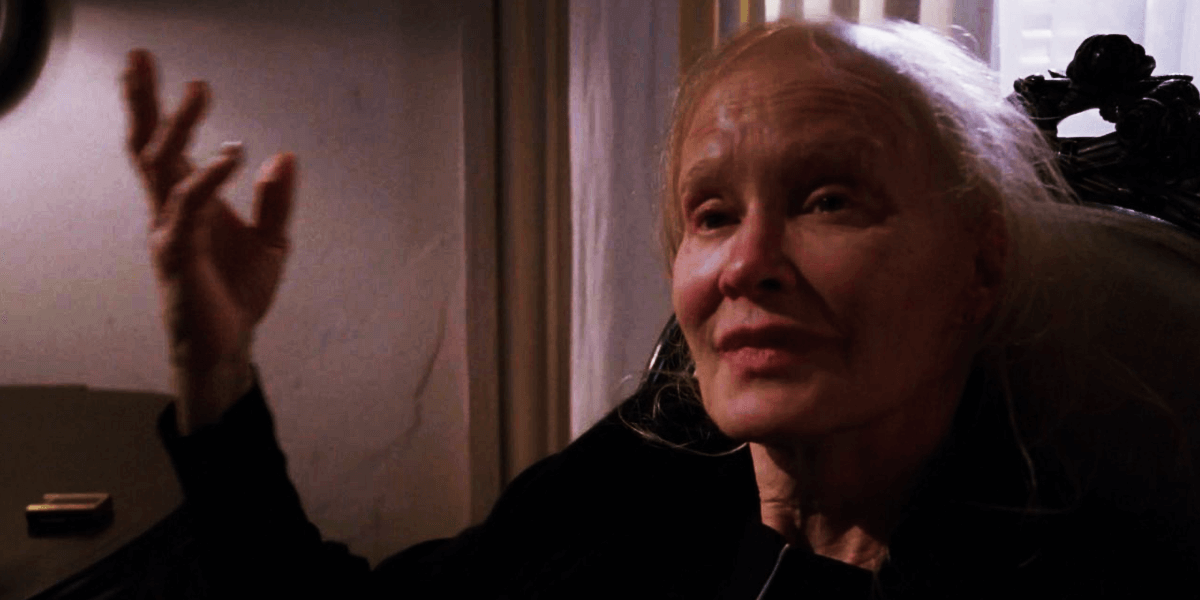 The Rotting Corpse is a weekly satire column dedicated to poking fun at our many horror favorites. For daily horror news and updates, be sure to check out the Dead Entertainment home page.
---
With the recent news that American Horror Story has been renewed by FX for two more seasons, even before the next season has premiered, it was only natural to wonder just how confident the network is in Ryan Murphy's anthology series. Well, today, they have doubled down on this confidence by renewing the show for 100 more seasons on top of the previous renewals.
What that means for viewers is that they can expect to be able to watch the 110th season in just one short century, give or take a couple years. FX will be providing a steady stream of anthology installments indefinitely into the future, which is great news for fans who can't get enough of Murphy's yearly horror stories. The only questions that remain are what characters will be returning for each of those 100 seasons and what new crossovers might emerge between now and the year 2120?
In addition, after the news of Jessica Lange's return in Apocalypse made waves among fans, FX has decided to put the actress into cryogenic stasis after filming in anticipation of her return for season 109, which will be a crossover between Asylum, Freak Show, Apocalypse, Post-Apocalypse, and two other yet-to-be-announced seasons. Rumors have it that at least one of those seasons will only feature Stevie Nicks and no other characters, while the other may have something to do with a nuclear power plant.
"Let me out, I can't breathe in this thing," Murphy told us, after we waited outside of his apartment for several hours, violently ambushed him, put a sack over his head, threw him into a van, took him to a sketchy-but-discreet location, and demanded answers. "Seriously, I'll give you guys anything. Is it money? I just signed this huge deal and I can get you whatever you want. Just let me go!"
"That's not good enough," an undisclosed Dead Entertainment staff member wearing a mask responded. "Nobody will find you here and we'll make sure of it, unless you tell us right now what we can expect from seasons 11 through 110 of American Horror Story. It's almost press time." Murphy's hesitation on answering may have been because of a lack of oxygen but, to us, it only meant one thing: the show had indeed been renewed for 100 more seasons, which was a lucky revelation considering that number was pulled out of thin air for the sake of negotiating with our prisoner.
The sack was ripped off of Murphy's head, finally allowing him to breathe and revealing his angered expression. "I'd rather die than tell you my future themes," he screamed before spitting at our feet. "You'll get nothing from me!" Another website staff member struck him alongside his head with a police baton, knocking him unconscious and unfortunately cutting our exclusive interview short.
At press time, Dead Entertainment has mailed Murphy's finger to the FX offices with a threatening letter that demands a hefty ransom of American Horror Story scoops. We'll be sure to have plenty more exclusives in the coming days and weeks as this situation unfolds.