Capcom Prefers Better Ratings Over Sales Going Forward
This new approach emphasizes quality over quantity.
By Chris Morse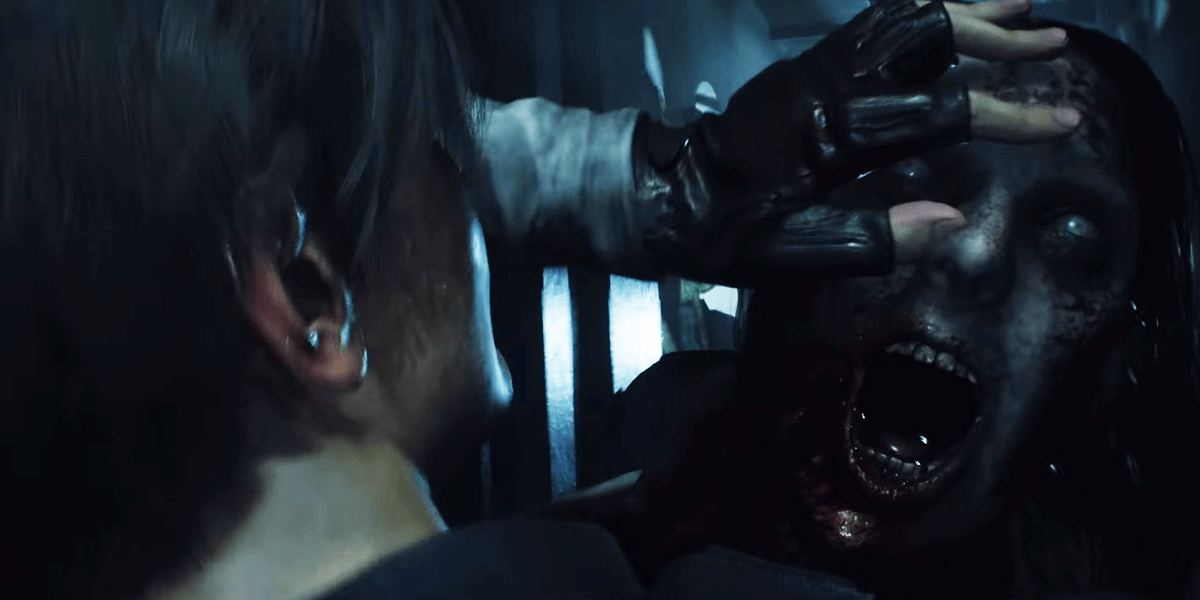 We are reaching a point in the gaming industry where we are slowly putting lower-quality titles behind us in favor for more ambitious, critically-claimed releases along the likes of God of War. Despite being time-consuming and expensive to develop, the emphasis on quality pays off with matching financial success. It turns out that gamers really like good games. Who would've thought?

This isn't universally the case across the board, but successes like God of War have spoken and studios are beginning to take notice. Take Capcom, who are no doubt aware of this as they develop fresh installments for two of their major franchises of the past with the Resident Evil 2 remake and upcoming Devil May Cry 5. Although the development cycle for the former wasn't incredibly long, the RE Engine was already in place and the team quietly got to work while fans speculated away.

What we have seen so far has the potential for a high-quality product and that is apparently by design. Capcom Europe COO Stuart Turner chimed in and revealed that even though there is always a bottom line to consider, a game being well-received is more important to them than its raw profitability. In an interview with GamesIndustry.biz, Turner laid it out well for fans as follows.

[blockquote-0]

Turner also spoke about the internal conversations regarding how to present Resident Evil 2 in the best possible way, whether that is first- or third-person with classic or more modern controls. There was a lot to consider, as he explained nicely in the comments below.

[blockquote-1]

All in all, this interview contained plenty of interesting insight into the conversations happening behind the scenes at Capcom with these games in development. We would say they're taking the right approach and we hope to see it pay off with these new titles from the developer.

Resident Evil 2 will hit PC, PlayStation 4, and Xbox One on January 25th, 2019 while Devil May Cry 5 releases in spring 2019 and will be available on the same platforms.