New Halloween Might Not Have Happened without John Carpenter's Blessing
The movie's director would have likely bowed out without the horror great's approval.
By Chris Morse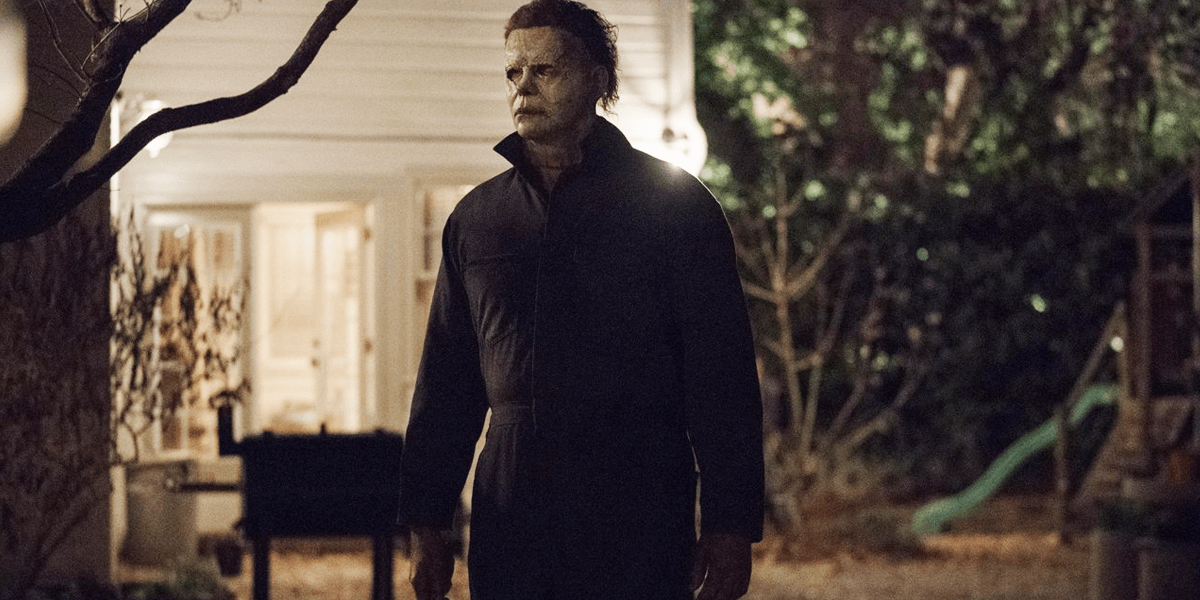 The new Halloween film is less than 3 months away and the hype is slowly building as fans await the return of Michael Myers to the big screen once again. The rebooted sequel from Blumhouse Productions seems to be hitting all the right beats after the trailer marked a return to form for the legendary slasher. The film also had an appearance at San Diego Comic-Con, where a panel took place featuring the cast and producers discussing the movie.

Absent from the panel was John Carpenter, who is currently hard at work on the score for the new movie but remains an important piece of the puzzle nonetheless. Yahoo spoke with the Halloween team at Comic-Con, who shed some more light on the process of revisiting Carpenter's 1978 classic.

For starters, the project might have been dead in the water if Carpenter did not like where they were going with it, as director David Gordon Green explained.

[blockquote-0]

Executive producer and Blumhouse Productions founder and CEO Jason Blum echoed a similar sentiment, that not getting the nod from Carpenter himself would have stopped them from moving forward with the project altogether. When they brought it to Carpenter's attention, he asked if he would have approvals and control over the project. "You don't have approvals," Blum told him. "But if you don't like it, we're not going to keep going either."

"I think there might have been a movie," he continued in the interview. "But we wouldn't have been involved either if John wasn't happy." The Blumhouse team and Green were dead set on getting this right and the most important part of that was getting Carpenter on board.

Not only did he give his thumbs-up on the new sequel, he also decided to get involved and score the movie himself. This cautious approach ended up being a win-win for the filmmakers, but it's interesting to think about how it might not have happened if it wasn't for this.

Halloween sees Jamie Lee Curtis return to her iconic role as Laurie Strode, who comes to her final confrontation with Michael Myers, the masked figure who has haunted her since she narrowly escaped his killing spree on Halloween night four decades ago. The film also stars Judy Green (Ant-Man, Jurassic World), Andi Matichak (Replicate, Orange is the New Black), Will Patton (Armageddon), and Virginia Gardner (Runaways), with Nick Castle (Escape From New York) returning as Michael Myers. The film is directed by David Gordon Green.