The Voice of Dr. Loomis to Appear in New Halloween
This should be one of the more notable callbacks to the series' older films.
By Chris Morse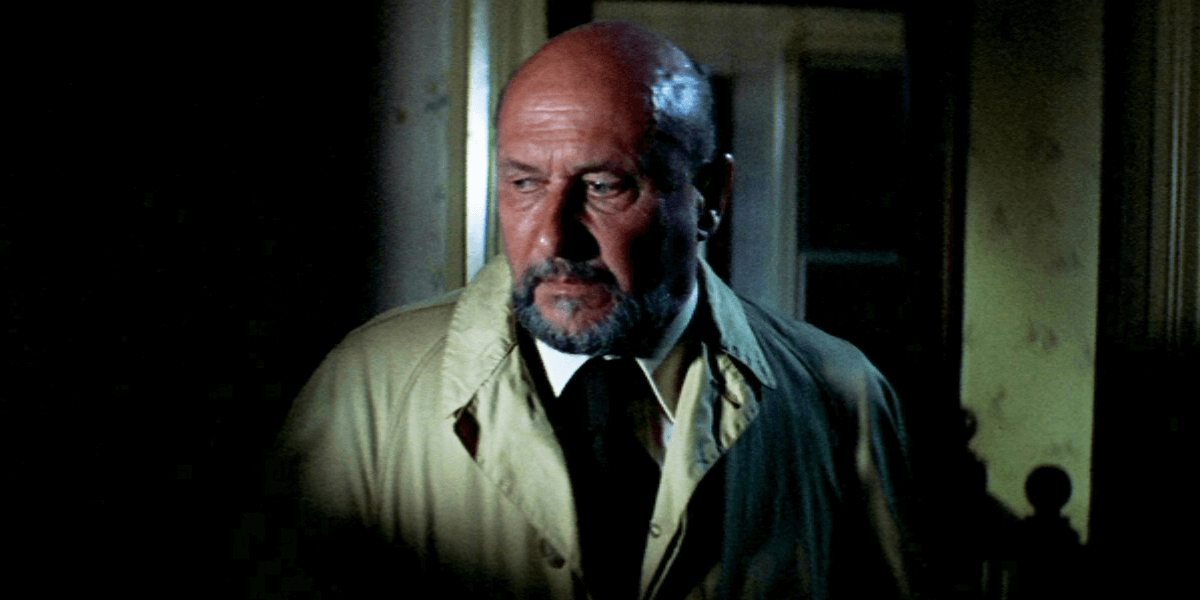 Halloween director David Gordon Green has revealed that the voice of Dr. Sam Loomis will be featured in the new sequel hitting theaters this October. Although the new film will ignore every Halloween film other than the original, there are a number of callbacks to past movies sprinkled throughout this one. In addition to that, the team has found a voice actor who could mimic late actor Donald Pleasence's voice so that dialogue from Dr. Loomis can be used in the new film.
Here's what Green had to say about recreating the voice.
We have a Donald Pleasence soundalike. Because obviously he's no longer with us, but having someone that could mimic his voice was a fun challenge. And we nailed it, I think. If I do say so myself. And then there's a couple other [nods to the past films]. There's a vocal cameo you may or may not notice till the end credits.
It would seem that the Dr. Loomis voice might be used on a recording, perhaps related to the evidence and case files for Michael Myers, since this sequel takes place so many years after the original. Short of completely recreating the late actor digitally, like Disney did with Grand Moff Tarkin in Rogue One: A Star Wars Story, It's only fitting to be able to include a cameo like this in what might be the biggest piece of the original Halloween left behind in this movie.
Halloween sees Jamie Lee Curtis return to her iconic role as Laurie Strode, who comes to her final confrontation with Michael Myers, the masked figure who has haunted her since she narrowly escaped his killing spree on Halloween night four decades ago. The film also stars Judy Green (Ant-Man, Jurassic World), Andi Matichak (Replicate, Orange is the New Black), Will Patton (Armageddon), and Virginia Gardner (Runaways), with Nick Castle (Escape From New York) returning as Michael Myers. The film is directed by David Gordon Green.