Halloween Director Details Writing Process, SDCC Poster Revealed
Bill Sienkiewicz is the artist responsible for the poster that will be given out to fans at the San Diego Comic-Con.
By Chris Morse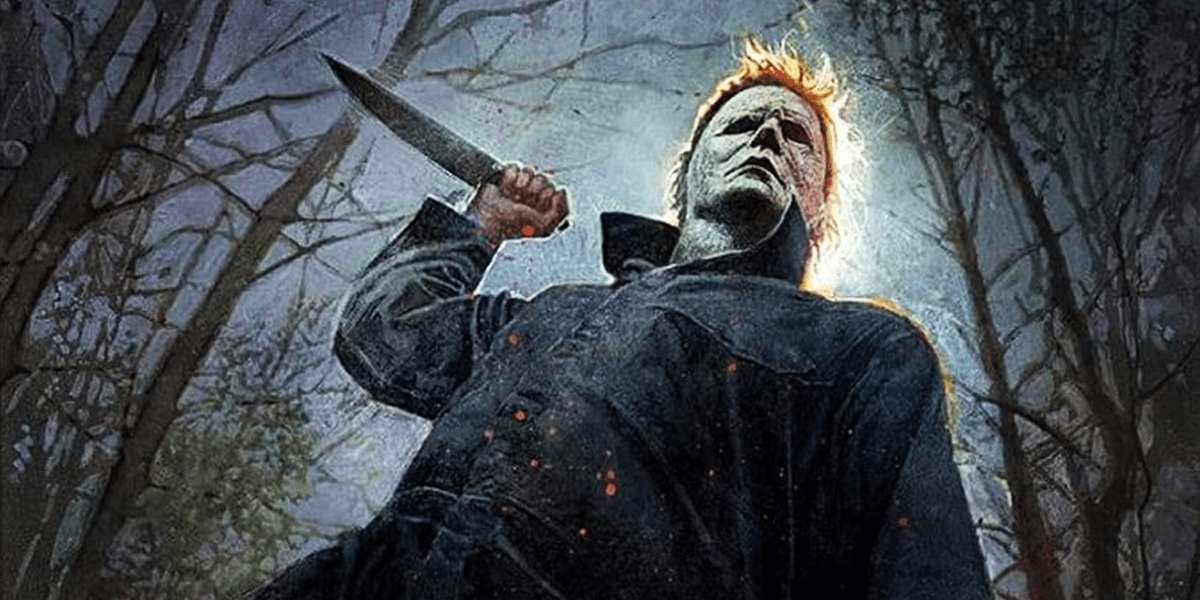 This is yet another big week for the new Halloween film as the San Diego Comic-Con arrives with Michael Myers in tow.
A new preview of the movie will be shown at the Universal Presentation on Friday afternoon, which takes place at 3:45 PM pacific time in Hall H. Some new footage will be shown and the filmmakers should be providing some additional insight to this highly-anticipated return to form for the franchise.
In the meantime, artist Bill Sienkiewicz has revealed on Twitter the mini-poster that will be given out to fans who stop by Booth #2614 this weekend. Check it out.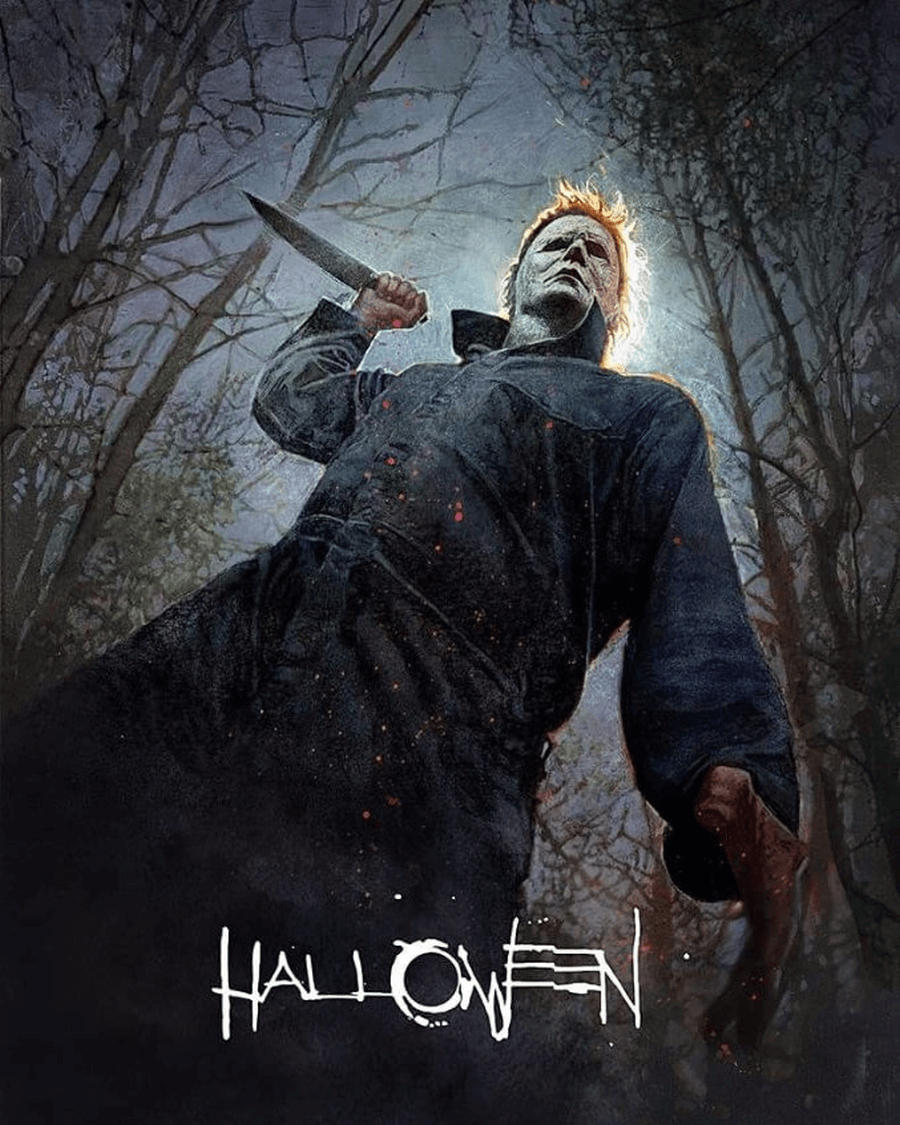 In addition, director David Gordon Green recently spoke with The Hollywood Reporter and detailed the process that went into writing Halloween, revealing how many drafts they went through along with other interesting tidbits about why they went with a direct sequel to the original film.

[blockquote-0]

It's particularly interesting that it took some iteration for the writing team to get to where they ended up with the final script. The addition of Jamie Lee Curtis and other factors forced them to return to the drawing board countless times to really get their concept right. Part of the reason the new film ended up ignoring all of the other sequels is that it was simply hard to make sense of all the conflicting details over the years, as Green explained in the interview.

[blockquote-1]

With the franchise turning 40 this year, it's fair to ask how does one keep Michael Myers scary after so many years? Green's answer to that question says it all about what fans are getting into when this film premieres later this year. This really taps into what the franchise is all about, in our opinion.

[blockquote-2]

Halloween sees Jamie Lee Curtis return to her iconic role as Laurie Strode, who comes to her final confrontation with Michael Myers, the masked figure who has haunted her since she narrowly escaped his killing spree on Halloween night four decades ago. The film also stars Judy Green (Ant-Man, Jurassic World), Andi Matichak (Replicate, Orange is the New Black), Will Patton (Armageddon), and Virginia Gardner (Runaways), with Nick Castle (Escape From New York) returning as Michael Myers. The film is directed by David Gordon Green.