Jason Blum Opens Up on New Halloween Film
The founder and CEO of Blumhouse Productions does not want to call the new movie a reboot.
By Chris Morse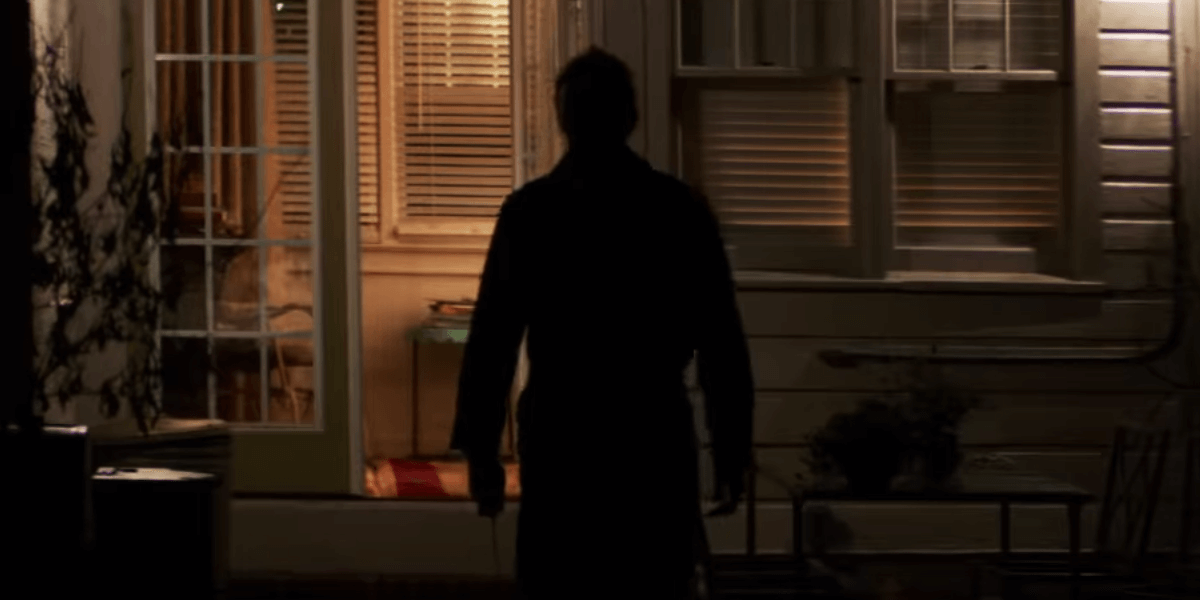 Reboot? Sequel? Rebooted sequel? It's not that simple, according to Halloween producer Jason Blum, who is also the founder and CEO of Blumhouse Productions. The new film, coming later this year on October 19th, may be hitting a reset switch for the franchise after a Rob Zombie-led remake and sequel, but the production company wants to steer clear of calling it a reboot. In an interview with Variety covering both The First Purge as well as the new Halloween film, Blum opened up on how they approached this project and what they were doing to make it stand out.
The way to get people interested is to not reboot. The term makes my hair stand up on the back of my neck. What we're doing with Halloween is, I guess I'll use the term "reinvention." Reboot just sounds so corporate. The way we attacked Halloween was to go after what we've done with a lot of other movies. David Gordon Green and Danny McBride are not known for horror, Jordan Peele was not known for horror before Get Out, so I think we've had a lot of success mixing genres of people – not the movie – the movie's a straight, scary movie, so I think we've got a very original voice with David Gordon Green and Danny, and having Jamie Lee Curtis and John Carpenter back in the mix to me was the beginning.
The major goal here was to bring a mix of new and old voices to the series to produce something truly scary once again, which is in itself taking the franchise back to its roots. They brought some fresh perspective to a series dating back to 1978 while at the same time honoring the history of it, at least as far as the approach of producing it went. As for how the film itself is, fans will have to wait and see, but Blum is hopeful that movie-goers will be pleased.
I'm grateful how we brought new voices and the original voices back together in a strategic way to make what I think is a terrific movie. Fans will have to tell me if they think so, too, but I think they'll be very happy.
Only time will tell if the film will live up to these expectations, but it's our opinion that this project has been in good hands since the beginning. Once again, Halloween will hit theaters on October 19th.