Angry Resident Evil 2 Fan Unsure if Game is Too Different or Too Similar to Original
What are we supposed to be mad about?!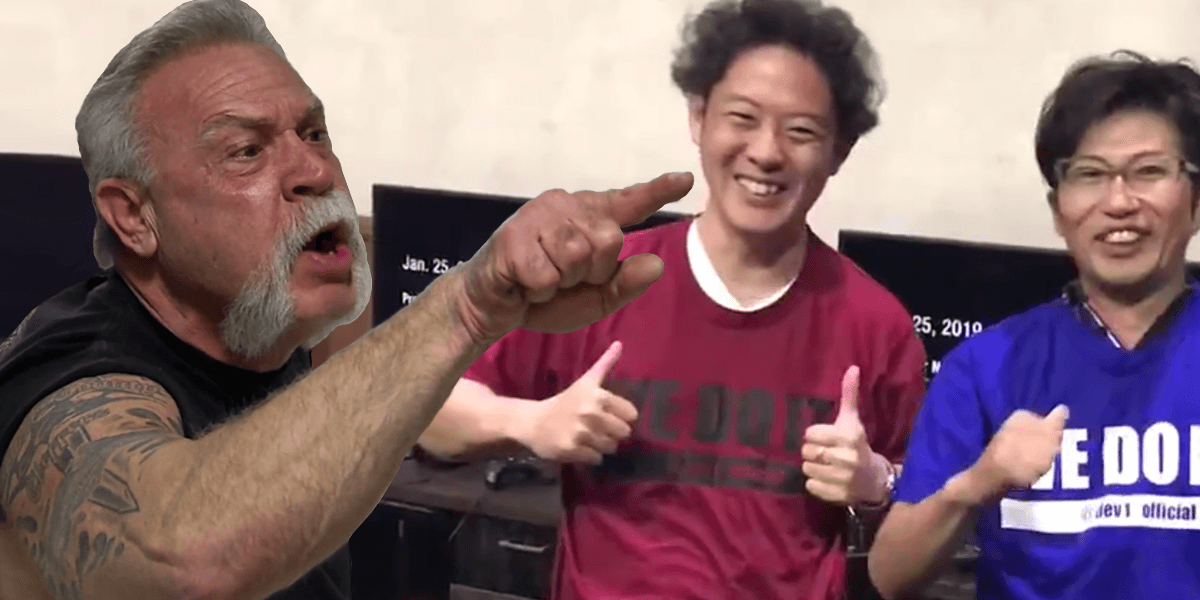 The Rotting Corpse is a weekly satire column dedicated to poking fun at our many horror favorites. For daily horror news and updates, be sure to check out the Dead Entertainment home page.
---
LOS ANGELES - Capcom has finally unveiled their long-anticipated remake of their classic hit, Resident Evil 2, and many fans are literally drooling over the footage they got to see. Some fans, however, are just not quite sure how to feel. "All I can say is that I'm angry," explained long-time Resident Evil enthusiast Lucas Coleman. "But I can't quite put my finger on why. It's like the remake is too different from the game I know and love, but at the same time it's just too darn similar."
Fans like Coleman just can't figure out what they hate about the new remake and that makes their blood boil even further. "I just feel I need to express that Capcom messed up in a big way," he continued. "I'm not sure whether it's the fact that the iconic Raccoon Police Department has been redesigned room-by-room, making it too different, or the fact that they have brought back boring staples of the franchise such as saving on typewriters, which makes the game way too similar to the original."
"I'm just really mad, you know?" he asked as we nodded nervously. "I want to get someone from Capcom on the phone and give them a piece of my mind, but I can't quite put my finger on what's wrong with the game. I just want them to know that they've done a terrible job and that I'm extremely unhappy." It's true that the Resident Evil 2 remake makes use of the newer RE Engine to deliver a more classic experience, but this is a huge point of frustration for fans who can't decide what to be mad at Capcom about.
On one hand, this remake will be a fresh, more narrative-focused experience that brings one of our favorite games to life like never before, but on the other, it also remains faithful to classic survival horror elements such as ammo scarcity, jump scares, and puzzles. Is it possible to be mad about all of these things at the same time? According to Coleman, it is very much possible.
"Listen, Capcom messed up big time and you guys know it," he shouted angrily at us on the E3 convention floor. "All I wanted was a modern take on Resident Evil 2 with a more coherent, fleshed-out story, complete with top-notch visuals, jump scares, the same story as the original, puzzle solving, creepy environments, classic-style graphics, typewriters, a modern camera style, auto saves instead of typewriters, fixed cameras, more action, no puzzles, and less action. All at the same time. What the hell is wrong with you people?!"
Unfortunately, our enlightening discussion with this individual ended abruptly as he was whisked away by security, leaving us with nothing more to do than sit back and crack open a cold one to enjoy the remake demo alongside our good friend Yoshiaki Hirabyashi, who spent the entire time responding "we did it" to everything we said or asked. Yes, you did.