Welcome to the Month of May!
What does May bring for us here at Dead Entertainment?
By M.T. Bates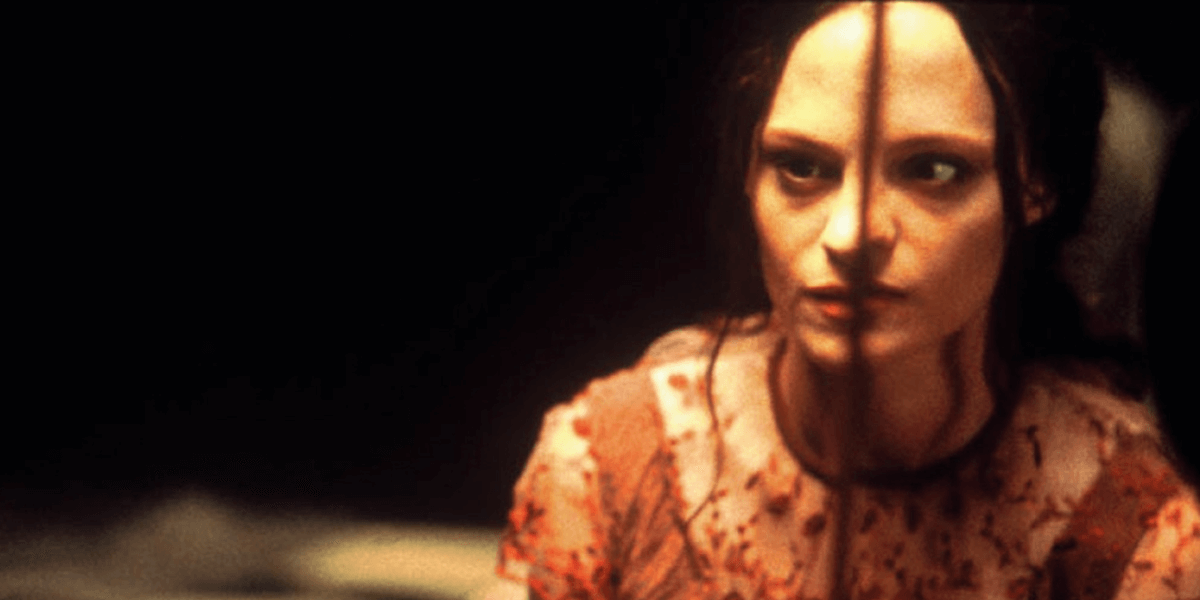 Finally, we have arrived at the month of May. With this arrival, we can expect flowers, warm weather, spring cleaning, and the name of my favorite female-led horror movie. Such love I have for May and for the lovely Angela Bettis. So much, in fact, that we have decided to dedicated an entire week to her. 7 Days of May will kick off later this month, but what exactly can you expect?
During this special event, we are going to look at and celebrate all things May (Angela)! Each day, you will get an overview of one her movies. While they won't be full-blown reviews, we will be diving into and exploring the characters she has played, with some review aspects peppered in as to serve as a compliment to her character development. She has been in some great and underrated movies, so this is the perfect time for us to shine a light on some of them, and hopefully it will turn some people on to just how amazing this woman is.
Kicking off 7 Days of May will be... May! I bet you didn't see that one coming. We hope you guys and gals are looking forward to a week-long celebration for one of the most talented women in horror.