Venom Movie Gets a Teaser Poster
Here's our first look at Venom, starring Tom Hardy.
By M.T. Bates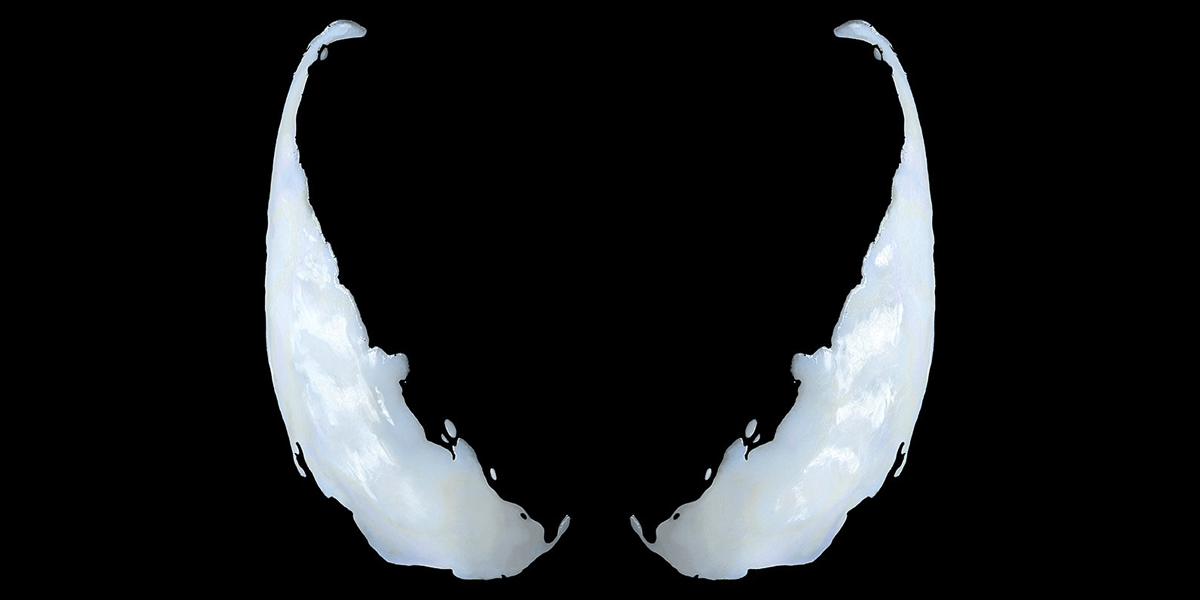 Earlier today, the first teaser poster for Venom dropped on Twitter. It is simplicity at its finest in my opinion. When a teaser poster tries to do too much, it fails, but this poster nails it while giving us a glimpse of what we can expect Venom to look like. If we go by the image on the poster, we can let out a sigh of relief as it appears that we will indeed be getting a classic-looking Venom. As an added bonus, it appears we are getting the trailer debut tomorrow as well. This week continues to get better and better.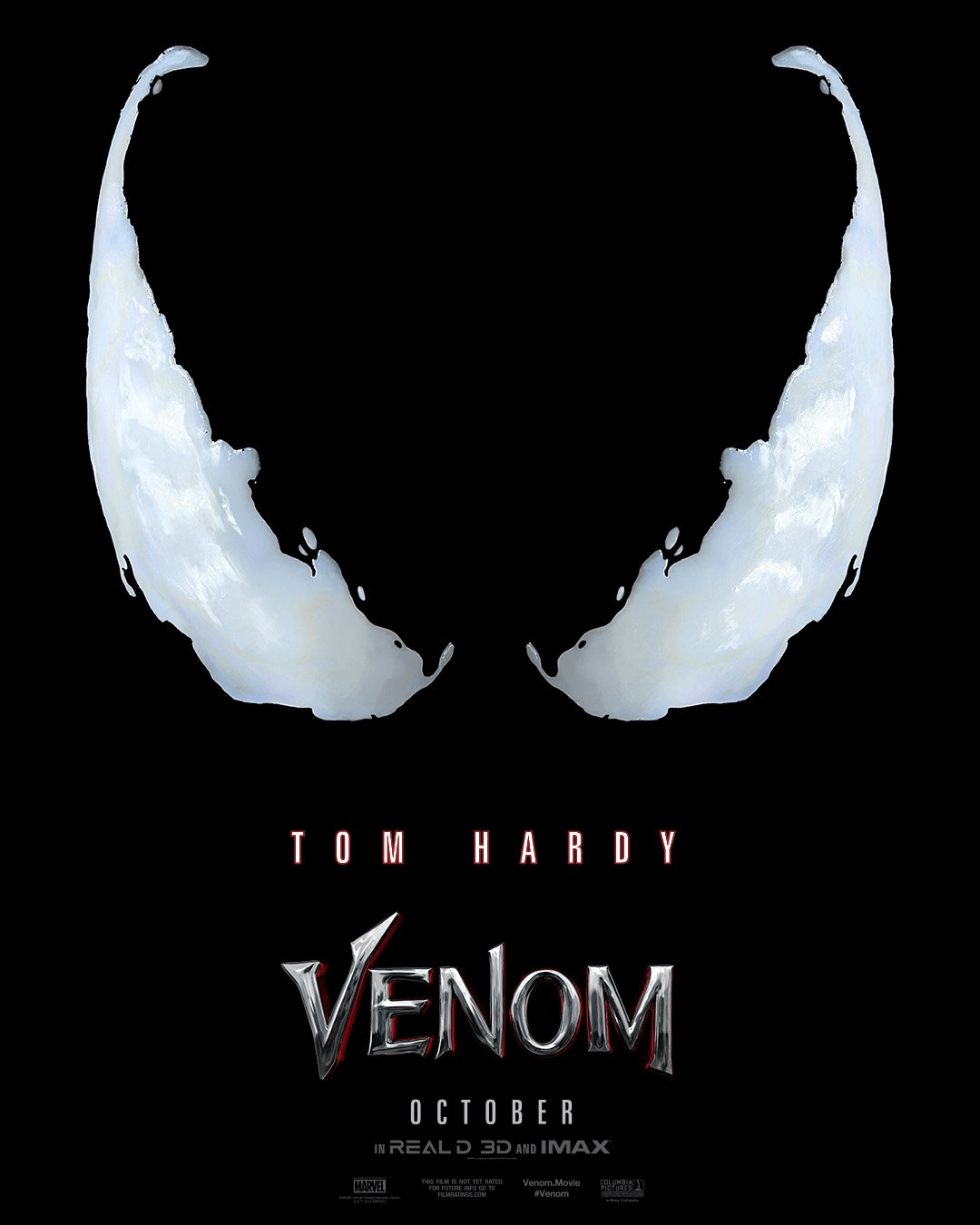 Who else is getting excited for Venom, come October? Here's hoping the trailer delivers. #WeAreVenom