Maisie Williams Reveals Which Month Winter is Coming Back
The HBO actress spoke with Metro and revealed when the show is returning.
By Chris Morse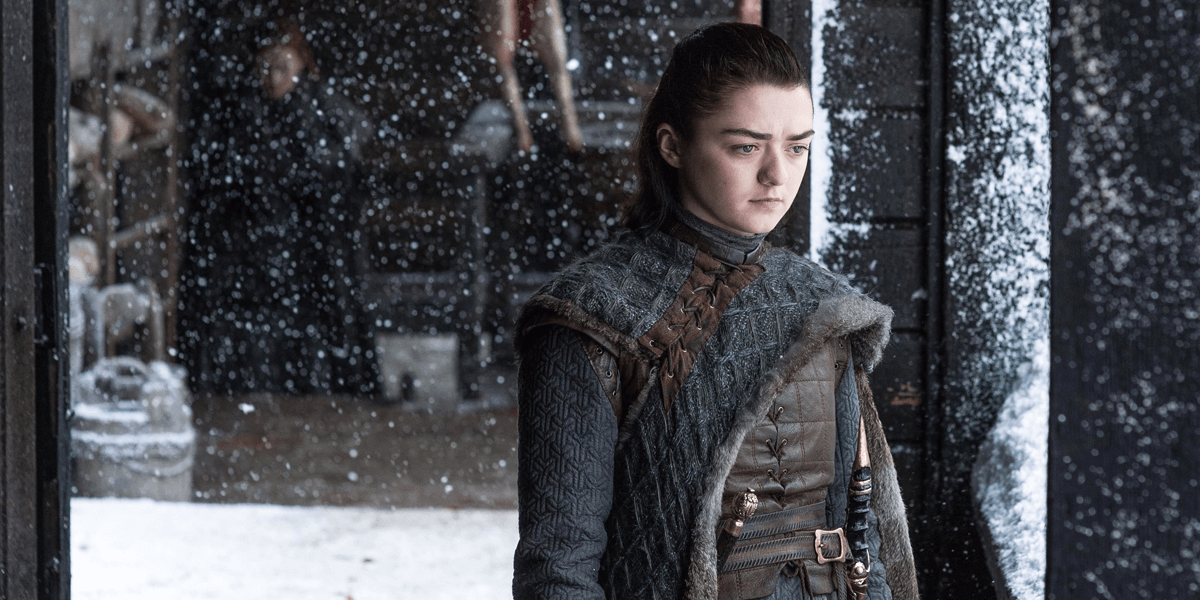 Update: Maisie Williams tweeted out a response to this interview to clear the air and allege that the April release quote was taken from years ago. We are not sure if this is a PR move or, if this is true, exactly why Metro would include an older quote in their piece, but it's worth noting that, for the time being, the official powers-that-be will not confirm when Game of Thrones is slated to return.
Just a tweet letting you know this game of thrones release date "quote" I've supposedly given is completely false and taken from an interview I did years ago.

— Maisie Williams (@Maisie_Williams) January 30, 2018
Original Story: We already know that winter has been postponed until 2019, but we had assumed that we'd have to wait a while to know exactly when we could expect to see the 8th and final season of Game of Thrones. Instead, we can now say that the HBO hit show is slated to return in April 2019. Maisie Williams, who plays Arya Stark, had a recent interview with Metro where she let news of the production schedule slip out a little earlier than planned. According to her, production will wrap up in December and the first episode will air sometime in April.
We wrap in December and we air our first episode in April [2019]. That's a four-month turnaround for these huge episodes. There's a lot that goes into the final edit. You would not want to rush this season at all. We owe it to our audience and our fans to really do this final season to the best of our abilities.
When asked about what kind of send-off she'd like for Arya, Williams said, "I've always said I wanted her to find peace. The things that have been driving her through her story have been very bitter and twisted and aggressive. I would love for Arya to find her true self again and let go of this anger and revenge that's accompanied her on this journey. I'd love for her to be happy." We can't say we expect a totally happy ending for every character, but we can get on board with this suggestion.
There you have it. Winter returns in April 2019. Are you ready?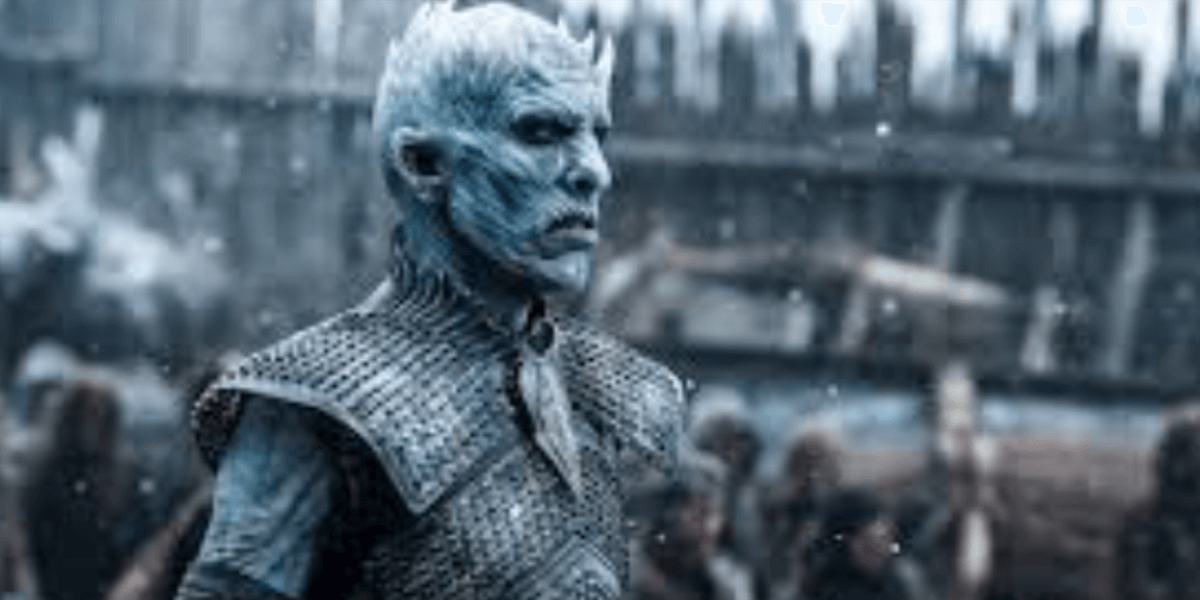 Winter is Postponed Until 2019
The epic conclusion to Game of Thrones will have to wait another winter.
Read More