Here's to a Very Dead 2018!
Happy New Year from all of us at Dead Entertainment!
By Chris Morse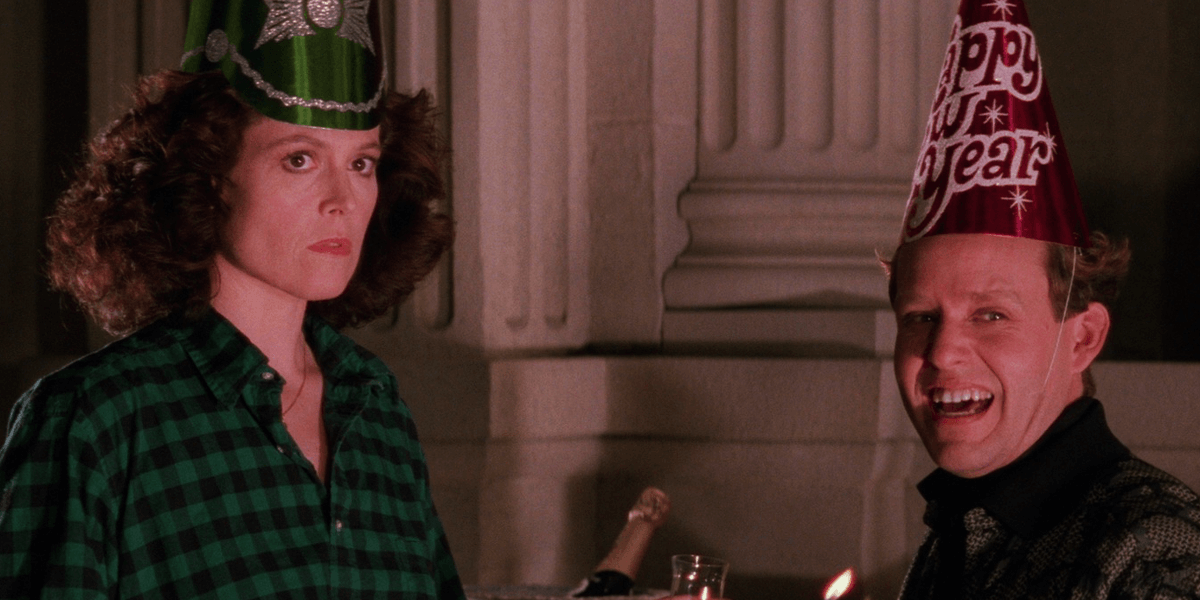 It's only been one short month since we opened our doors but here we are looking ahead with enthusiasm to the new year. Why's that? Well, we've had a very promising first month as a horror publication. We owe a lot of that to the support of our visitors and fans on social media. Naturally, we have to thank our friends and family who helped get us started by sharing and spreading around our content, but it's been awesome to see a lot of new people giving us a ton of love as well. The great reception has been an honor and we look forward to delivering a lot more in 2018.
For our short time as a site in 2017, though, we got into the holiday spirit all month long with our Slash the Halls event. We were able to sprinkle our launch month with interviews, in-depth features, and even a couple of giveaways. Not everything worked out exactly as planned, but we're proud of the slate we were able to offer and are gearing up to do a lot more this year. We are excited to delve into some exclusive video content soon, as well as plenty more of the kinds of features that were well-received this past month, and we won't stop there. We'll be working hard to come up with new ideas and continue to build on the foundation we kicked off with.
In short, we're so grateful of what we were able to accomplish at the end of 2017 and can't wait to see what the next 12 months have in store for us. Thank you for the support and Happy New Year!