Changing Gears at Dead Entertainment
A look at how we will be approaching horror coverage going forward.
By Chris Morse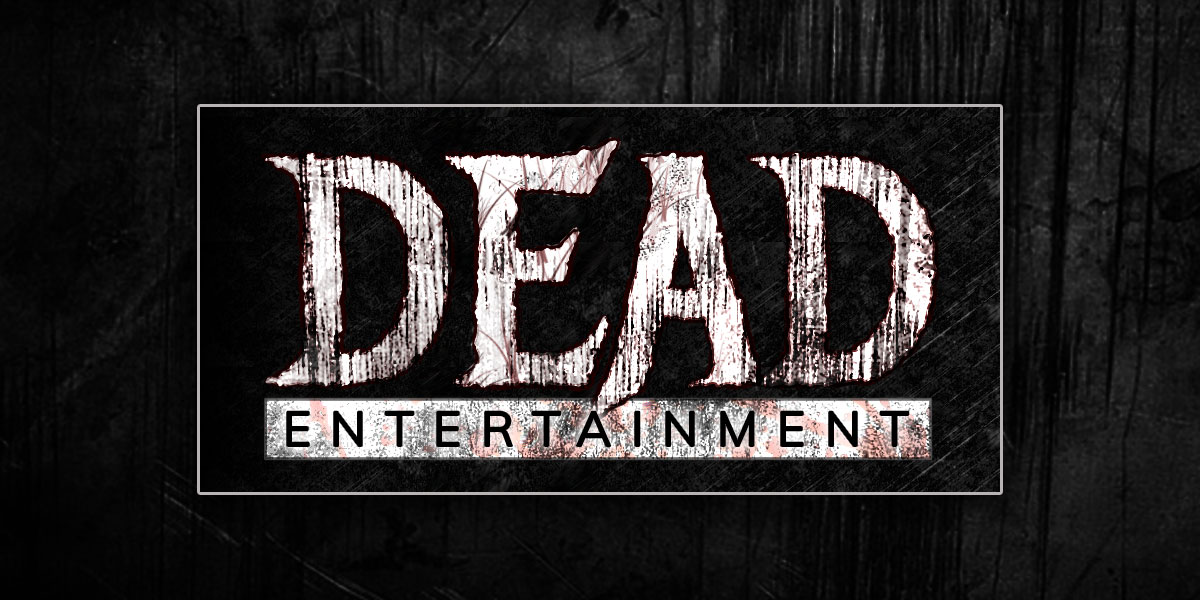 We have passed the two-year mark here on Dead Entertainment and it's been quite a ride. No, before you ask, we're not going anywhere! But we have been thinking about our approach and what makes publications stand out in 2020–what works, what doesn't, and what we can handle given we are all doing this for fun in our free time. As a result, we have agreed to change things up with a bit of a "less is more" approach and a focus on standing out in an online space where there is a lot of the same.
As a nightly publication in an instant-gratification online news world, it's hard to write much that any given reader hasn't already heard about. Sure, we have taken great care to include more details and be extra thorough in our reporting, but it's certainly no way to stand out from a sea of dozens of articles formed around the same quote, press release, or trailer. What if we instead channeled the same effort into writing about these materials instead of just reporting what's happening?
The new approach is a rather simple one: since we aren't really sharing news as soon as it breaks, on account of the hobby nature of this site, we have decided to skip on the daily news beat and instead focus our effort on original content. This will include discussions on the latest happenings (which is still technically news but only when we have something unique to say), reviews, editorials, and more.
We are also planning on doing more with multimedia going forward, not to mention ramping up how much original content we are offering each month. As such, shifting around how we spend our time should result in plenty of reasons to regularly check in with Dead Entertainment. It's easy to assume all of our social media accounts and news feeds are already filled with the latest happenings in horror, so let's keep the discussions interesting and bring readers a new voice worth following. One that is not just a slightly-altered version of the same story you read someplace else.
It should be noted that we won't be ignoring news altogether, as the biggest stories will certainly be worth discussing with commentary and analysis. On top of that, we are planning a news round-up column that will be presented at the end of each week in an easily digestible format, featuring quick links and commentary to help you stay up to speed. This is all on top of the renewed focus on original content, so there should be plenty on offer in the future ahead. Oh, and The Rotting Corpse isn't going anywhere!
All in all, we are choosing quality over quantity going forward and letting the rest of your news feed handle the latest stories while adding to the conversation with more substantial posts. We might have a slight slowdown to start things off, but we are confident this new strategy will pick up and we will find a great groove in no time. Less is more and we are looking to deliver something different.
As mentioned above, it's been a great ride and we're looking to do less of one thing and much more of others. We hope you will keep us bookmarked and enjoy our unique takes on the world of horror as we move into the next chapter of this site. As always, follow along and don't miss out on a thing!