CBS Execs Dish on New Twilight Zone, The Stand Adaptation
These might be the two most-anticipated exclusives in the works for the CBS All-Access streaming platform.
By Chris Morse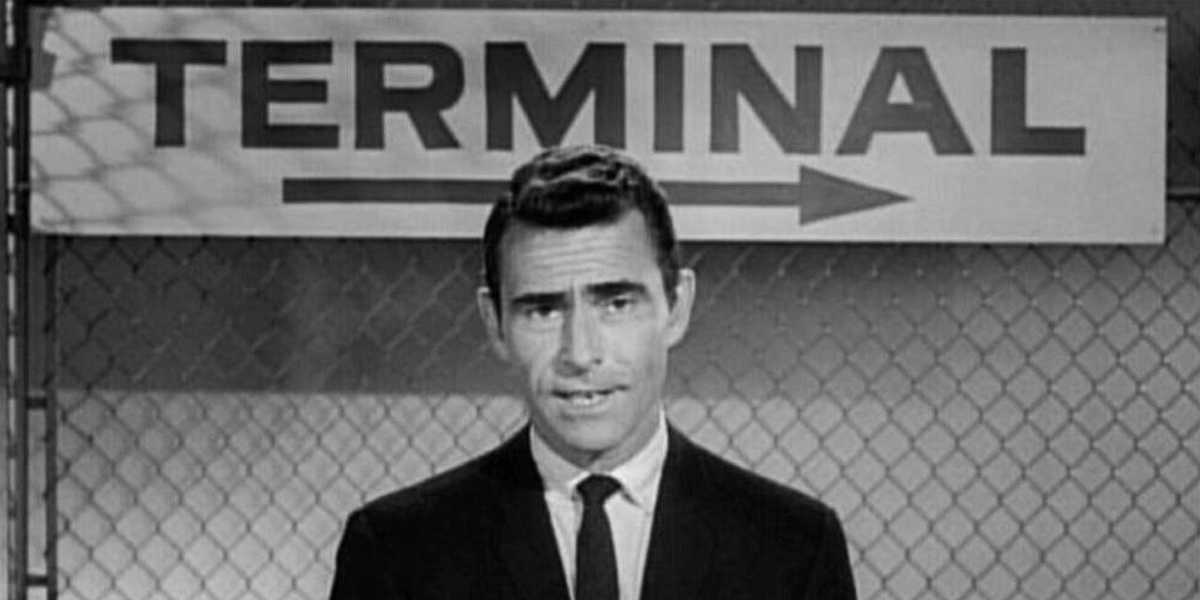 The TCA summer press tour has yielded some more interesting information about upcoming television content, this time from CBS All Access. After making some waves by putting Star Trek: Discovery exclusively on the platform, the network has since doubled down on this approach by putting into development a number of shows that will only be available on their platform, one of which is a new Twilight Zone series helmed by executive producers Jordan Peele, Simon Kinberg, and Marco Ramirez.
CBS President and COO Marc DeBevoise was joined by EVP Original Content Julie McNamara in discussing several of their current and upcoming shows with Deadline, and were kind enough to give us a big update on the progress of The Twilight Zone. Here's the latest.
We have a [writer's] room, we have a first season of concepts, outlines, scripts — various stages of all these things — of that 10 eps a season. We are well on our way, and we are going to start production in the next couple of months.
They also added that there is no single showrunner with it being an anthology series, but Greg Yaitanes will be overseeing the production and continuity.
DeBevoise and McNamara also provided a quick update on their adaptation of Stephen King's The Stand, which is currently in development. It's looking like we might see it before the end of next year, but nothing is set in stone yet.
To be clear, we mean 2019 like a 2019 season and, to be honest, we are a little vague on what our seasons are yet. So, we're just trying to get as much through that pipeline as we can.
We've got a fairly long wait before either of these projects see the light of day but, rest assured, they are coming. We'll have the latest here on Dead Entertainment as we learn more.