New Adaptation of The Stand in Development
Another CBS All Access exclusive is coming soon.
By Jay Gervais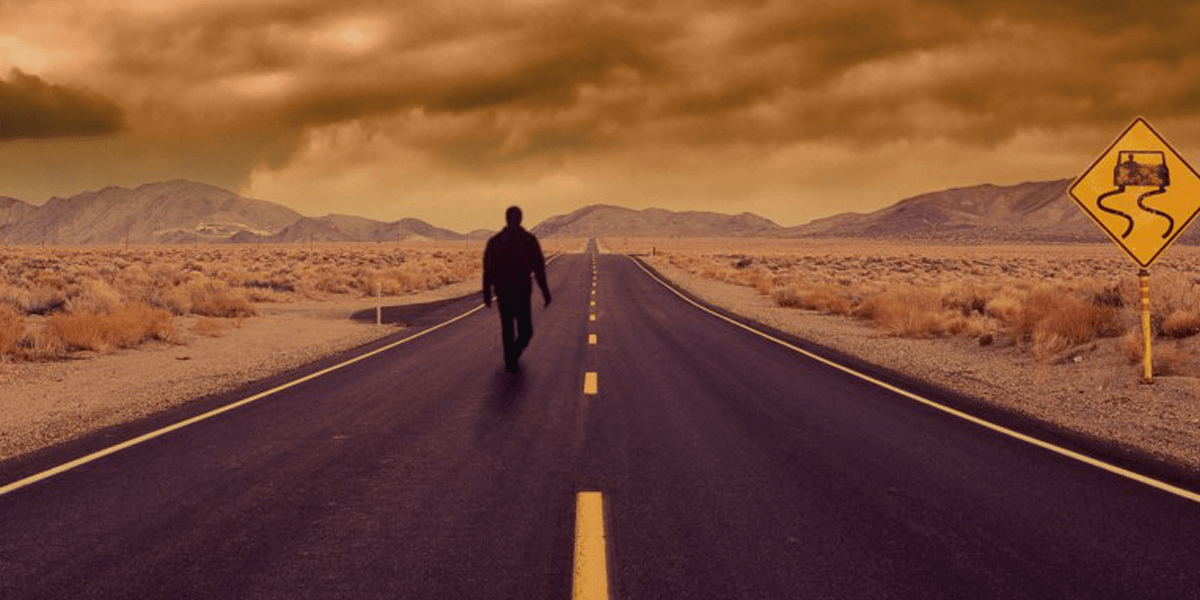 There continues to be a lot of love coming for fans of Stephen King, as there is yet another adaptation of his works currently in development. This time it's a made-for-television mini-series that will be based on his 1978 post-apocalyptic dark fantasy novel, The Stand. Now you're probably thinking, wait, we already got that back in the 90's! However, that was nearly 25 years ago and it could prove to be very intriguing what they could do with the source material now. The 1994 version was also a 4-episode event that clocked in at around 6 hours long, while this new adaptation is expected to be a total of 10 hours long. Hopefully that will be satisfying enough for die-hard fans of The Stand looking for every bit of the story to be covered.
This news broke in an interesting way, as a bit of a footnote to an article from The Tracking Board about another series from the same director, which mentioned that this new adaptation will be dropping as an exclusive for CBS All Access, a pay-to-watch streaming service that offers premium original programming for their monthly subscribers. One of their most popular exclusive shows right now includes Star Trek: Discovery, which was a major success for the service. Alternatively, if you live in the U.S. and have Amazon Prime, you can tack on CBS All Access for an additional cost as well.
Currently there is no projected release date for this new adaptation of The Stand, but it's expected to be written and directed by Josh Boone. He may not have much experience under his belt just yet, but we are likely to hear more about him when next year's The New Mutants releases. More on this as it develops.