Trailer for "Inside" is a Cut Above the Rest
Our first look at Miguel Ángel Vivas' remake of Inside.
By Ray Morse


If you were to go back in time to 2007 and ask me which horror film left me breathless as the credits began to roll, I would answer without hesitation: Alexandre Bustillo and Julien Maury's French slasher masterpiece, À l'intérieur – aka Inside.

Being a diehard horror fanatic for nearly thirty years, it has become quite the challenge to find a genre film that truly moves me the way the classics once did back in my youth. After years of obsessing over and rabidly feasting upon everything the genre had to offer, you tend to get a bit desensitized and the tropes begin to lose their charm. That was, of course, until I blind-bought and watched Inside for the first time and I was never the same again.

Ten years since the vicious and groundbreaking suspense-thriller was unleashed onto the world, Vertical Entertainment will bring this story to American audiences with Miguel Ángel Vivas' remake. The film's official synopsis reads:

[blockquote-0]

Inside is set to be released on all VOD platforms on January 12th, 2018.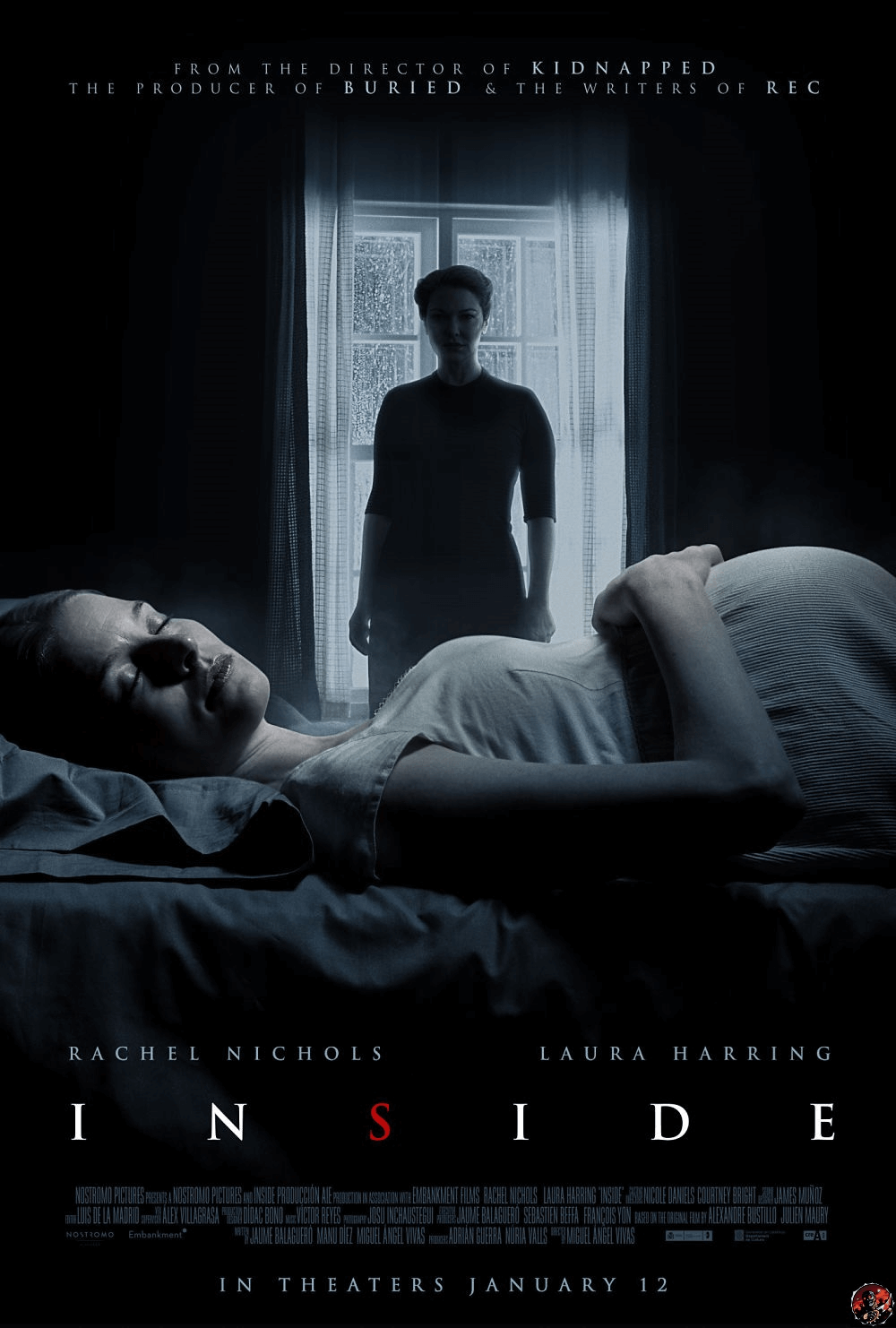 Poster, courtesy of AITH.