We Are Dead
Welcome to Dead Entertainment, your source for all things horror.
By Chris Morse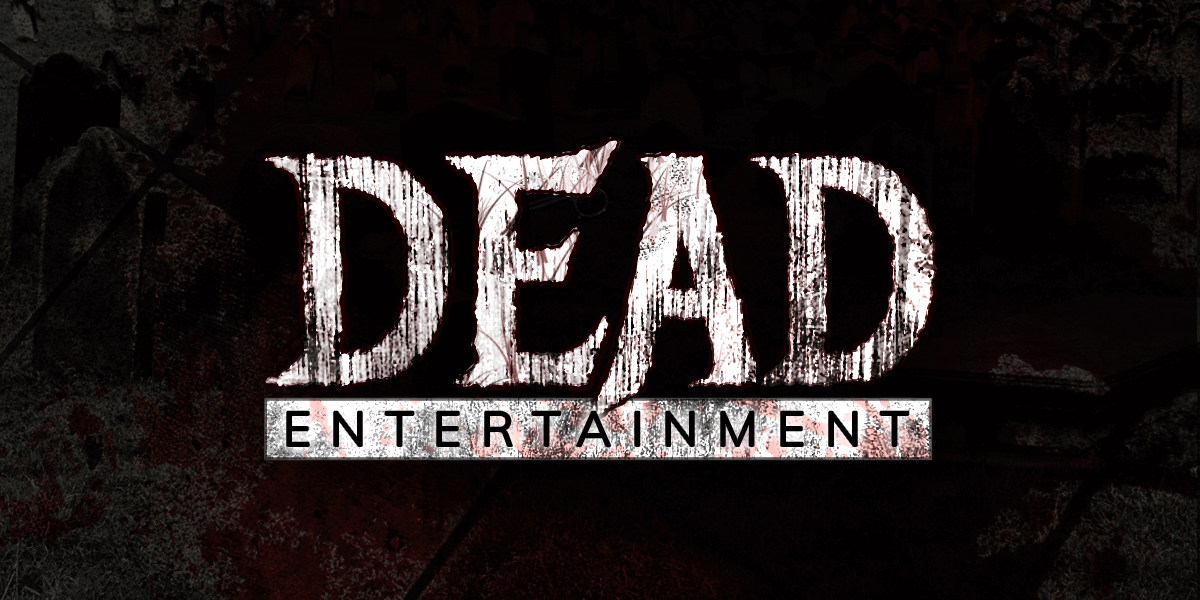 A funeral is an ending, but for us, it feels more like a beginning. A killer doesn't take that label without first letting others meet their end, and in horror, the dead sometimes don't stay dead while the living fight to escape their end. For us, death is only the beginning. Today marks our own beginning as I'm proud to welcome you all to Dead Entertainment. This project is a brand-new all-inclusive horror publication that aims to cover everything from movies and TV shows to books, video games, and more. If our staff has anything in common, its our passion for the world of horror and the fact that we all now work on this website. So what are we doing here, you ask?
Well, it's quite simple. We love horror and we want to bring you, the reader, a ton of cool shit about horror.  First off, we got our essentials like the latest news to keep things fresh, but why stop there? We want to bring great coverage all around from reviews to editorials and think-pieces for new and old releases alike. We realize we have a lot of catching up to do, so we're going to spend some time talking about the classics too. We're going to bring you podcasts, live streams, exhausting debates, recaps, guides, and whatever else we could think of. That's still not enough for us, though, so you can expect some original content exclusive to Dead Entertainment. How about short films? How about one this month? Let's do it.
You see, we're kicking this off big. We may love horror but we also love the holidays, so we're going all-in for 25 days of holiday horror fun. We will be bringing you something new every day to celebrate, on top of our regular updates. We've got a lot of surprises in store, but to spoil a few we're starting this with a giveaway or two and ending with a bang. On Christmas, we will bring you an exclusive short film called Slash the Halls. There's a lot more to come all month long so bookmark us, connect with us on social media, or just literally type our URL into your browser every day if that's what you prefer. Stay with us and let us share our passion for horror with you. We'll be here a while.
This is Dead Entertainment.