Surrender Yourself to the Gothic Horror of Tearful Surrender
Fears and fantasies collide in this film from Cassandra Sechler.
By Chris Morse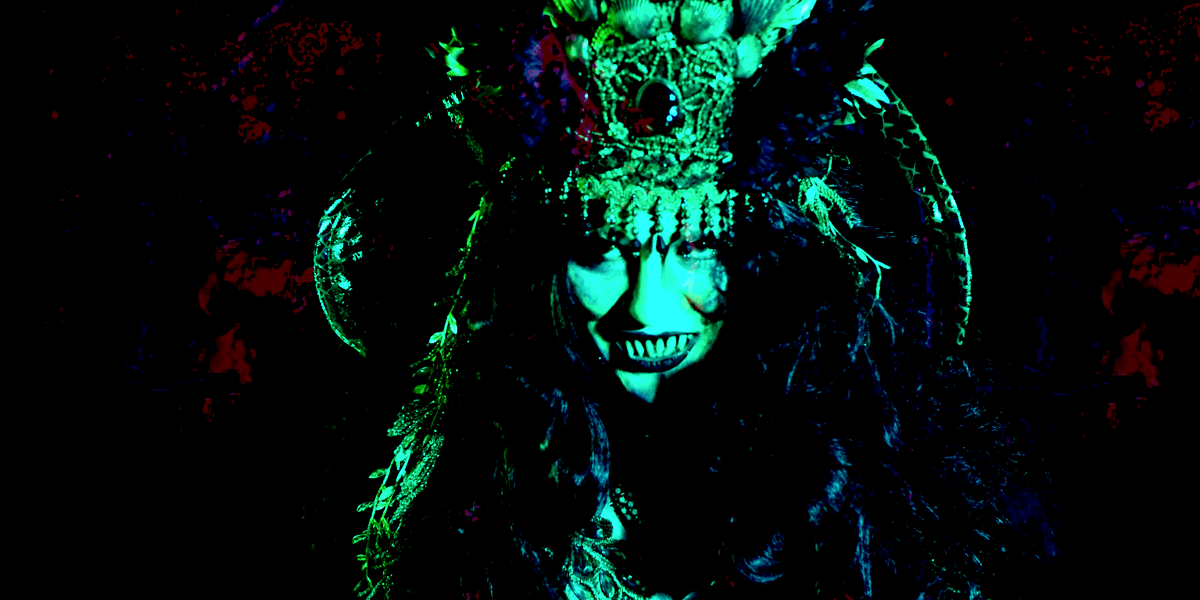 Enter the world of the Siren in Tearful Surrender, an upcoming dark fantasy/horror project from filmmaker Cassandra Sechler. Her and her partner, Craig Jacobson, make up the independent production company Dreams For Dead Cats Productions (DDCP) and have recently launched a Kickstarter campaign for their second feature film. The main question you might be asking is, what makes this crowdfunding effort stand out from the rest and why is it worthy of your money? For starters, we invite you to have a look at the campaign page for yourself and take a peek into the dark and surreal world of Tearful Surrender.
Where do we start? The vision for this film is on full display in its artistic style, colors, and contrast. If the gothic and surreal isn't enough for you, there's plenty of blood and darker elements baked into the art style and photography that show off a unique vision just waiting to be unleashed on the horror genre. It's rare to see a film project on the platform stand out so clearly and immediately as Tearful Surrender has, making us glad we have the opportunity to spotlight this as the team seeks to realize their ultimate vision in the best possible way.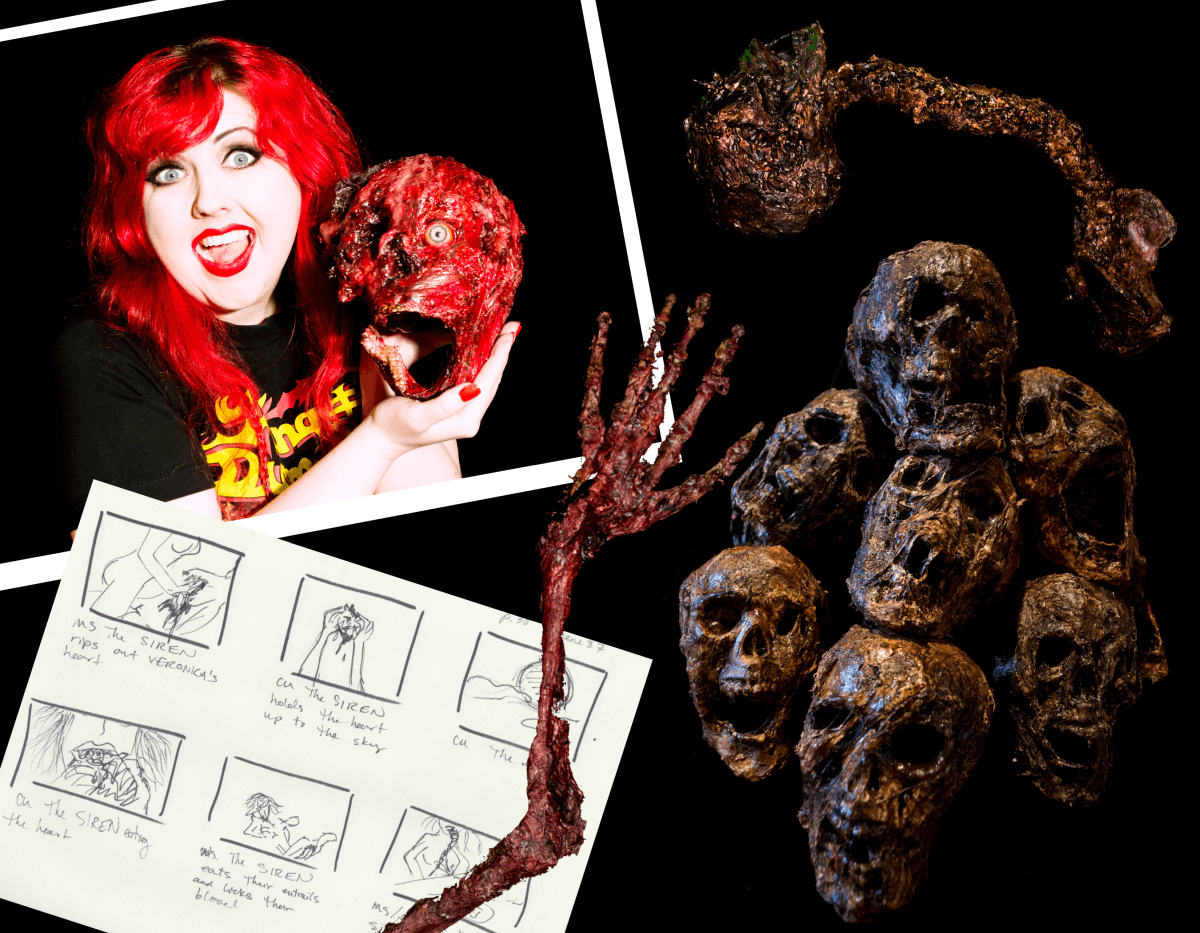 The idea for Tearful Surrender originated as a collaboration project to follow the mythical Sea Siren throughout the decades, each tackled by a different filmmaker and encompassing the style of that generation. The project has since evolved into Sechler's own trilogy plans, citing Dario Argento's Three Mothers trilogy as her inspiration for the endeavor, with Tearful Surrender being the first of the bunch. The Siren is a classic mythological figure of temptation and seduction, with the caveat that those who answer her call are sure to meet a grisly fate.
With her eyes as blue as the ocean, skin as pale as a corpse, and flowing red hair, like a ghost, she is always wandering, looking for souls to join her below the surface in the watery deep in a cruel world filled with ritualistic sex and uncompromising death.

The Siren is immortal, innocent, elusive, beautiful, enchanting, provocative, and of course extremely deadly! Her natural eerie charm, enchanting stare, supernatural powers of hypnosis, and piercing sounds that invade your entire body aids her in luring her lovers to her deadly embrace that will corrupt the body and soul of her victims. She torments and tortures the poor souls who get caught in her evil web!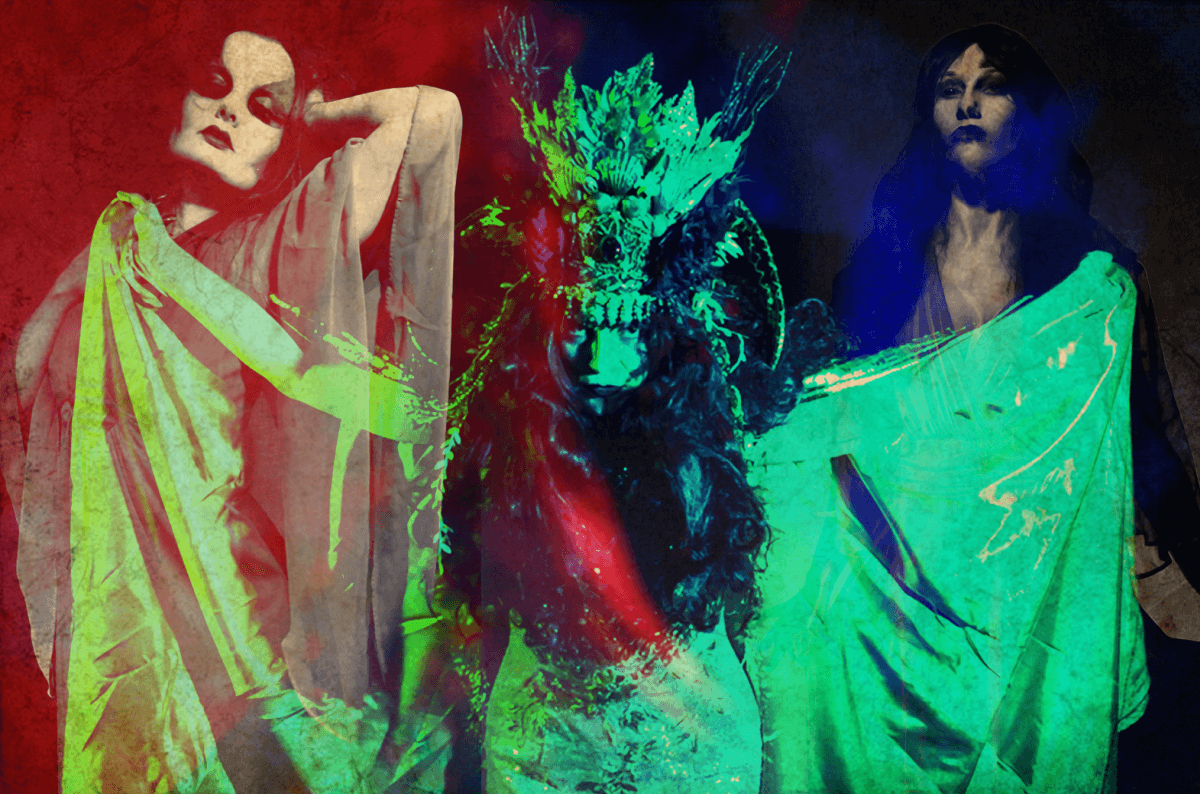 This mythological figure serves as a cornerstone for Tearful Surrender and allows Sechler to craft a tale of those who cross the path of the Siren and very likely won't live to tell about it. The real story, however, is of the Siren herself and how she undergoes her own gradual transformation as she feasts and inflicts terror on her victims. This leads us to our next point in this project: the phenomenal costume design.
If there's one element that stands out the most, in this author's opinion, it's the creativity and vision on display in the artistic style of the wardrobe, particularly the Siren's. This is highlighted throughout the campaign, but also on display (along with a number of other awesome-looking shots), in the pre-production teaser for the film, which you can take a look at below.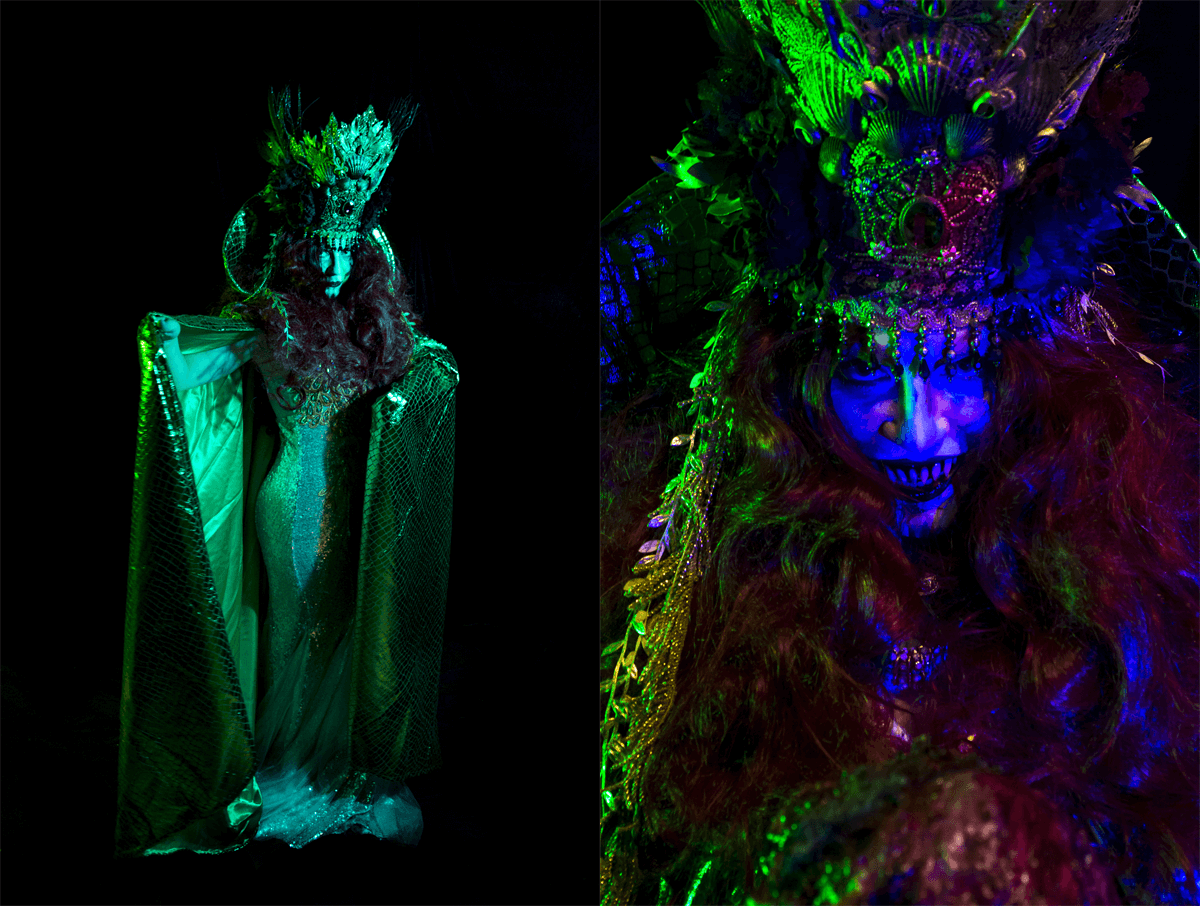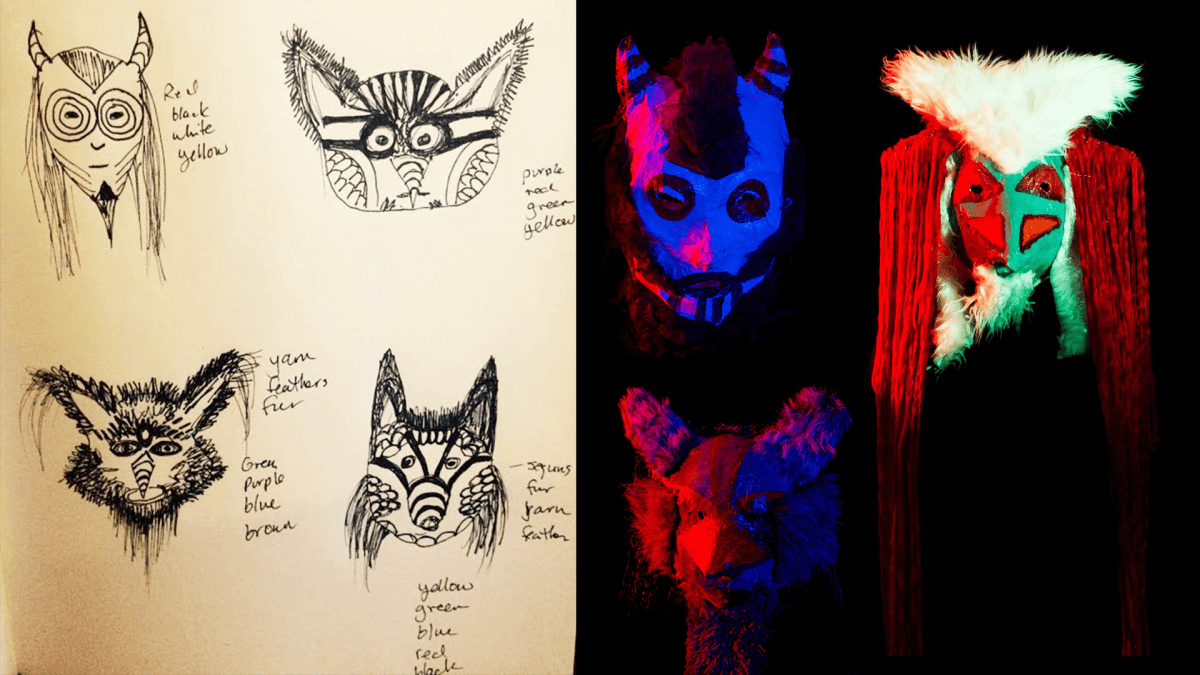 One of the primary goals of the crowdfunding campaign, apart from simply seeing this idea reach its full potential, is to take the production to Beddgelert, Wales, where a location has been selected and has everything they need to bring this project to life. If the teaser and photography are any indication, the DDCP team will surely put the setting to good use in capturing their vision for the film. The overall budget will also come in handy for the production quality as a whole, of course, but getting the funds in place to travel and film this is the ultimate outcome for Sechler and her campaign.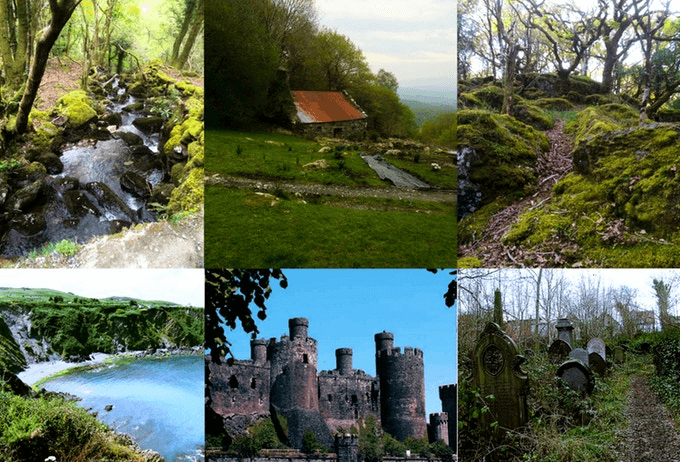 In the starring role of the Siren in Tearful Surrender is actress, model, and performer Morrigan Hel (Self Induced Nightmares, Serial Kaller), who will be joined by a wide variety of underground talent such as Eileen Daly, Sophia Disgrace, Nathan Head, Morganna Bramah, Joseph Stacey, Chris Lines, Shelley Krasnowski, Nick Cornwall, Lindy Pieri, Cassandra Sechler, Zara DuRose, and SarahTonin. More talent and cameos are to be announced, but this group is the film's starting point.
Writing and directing Tearful Surrender is Cassandra Sechler, also working on make-up and special effects, with DDCP partner Craig Jacobson serving as Assistant Director and Cinematographer. Anthony A. Russell, John Espey, and Tom Lee Rutter will also make up the core crew of the film, with others to be announced at a later date.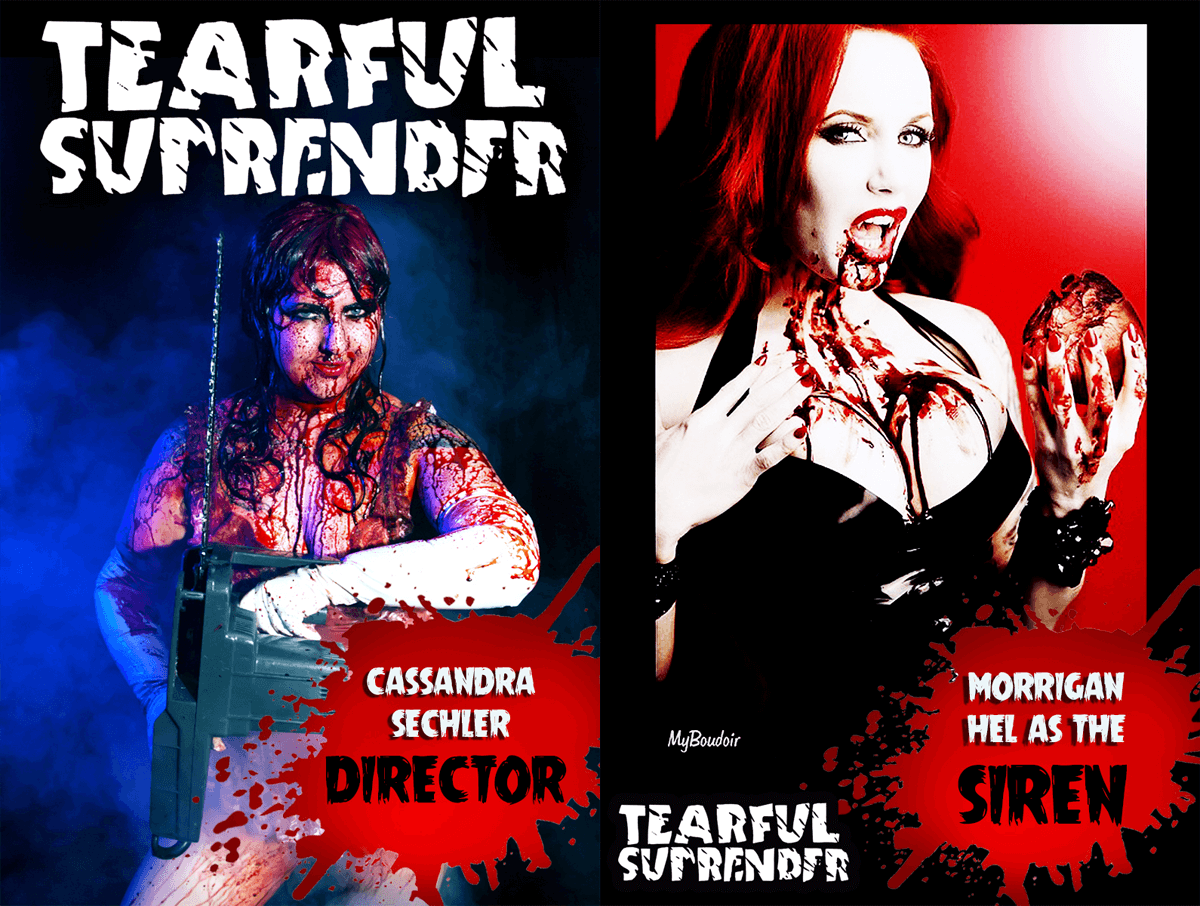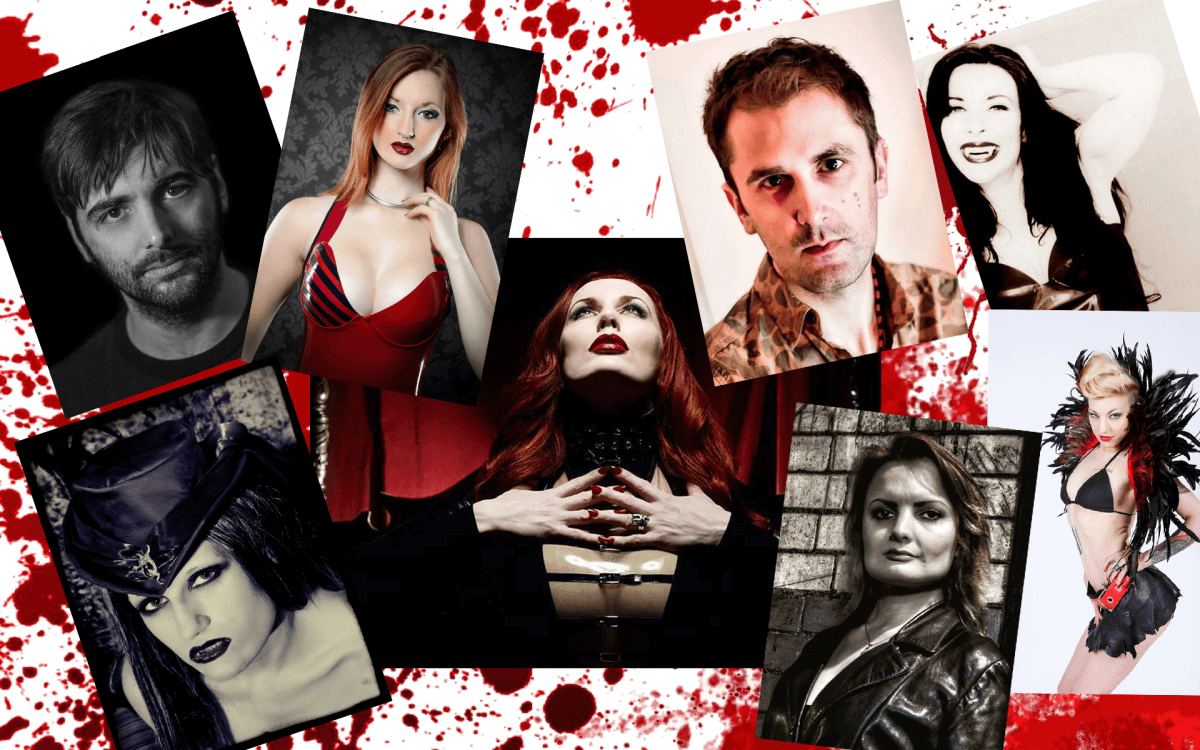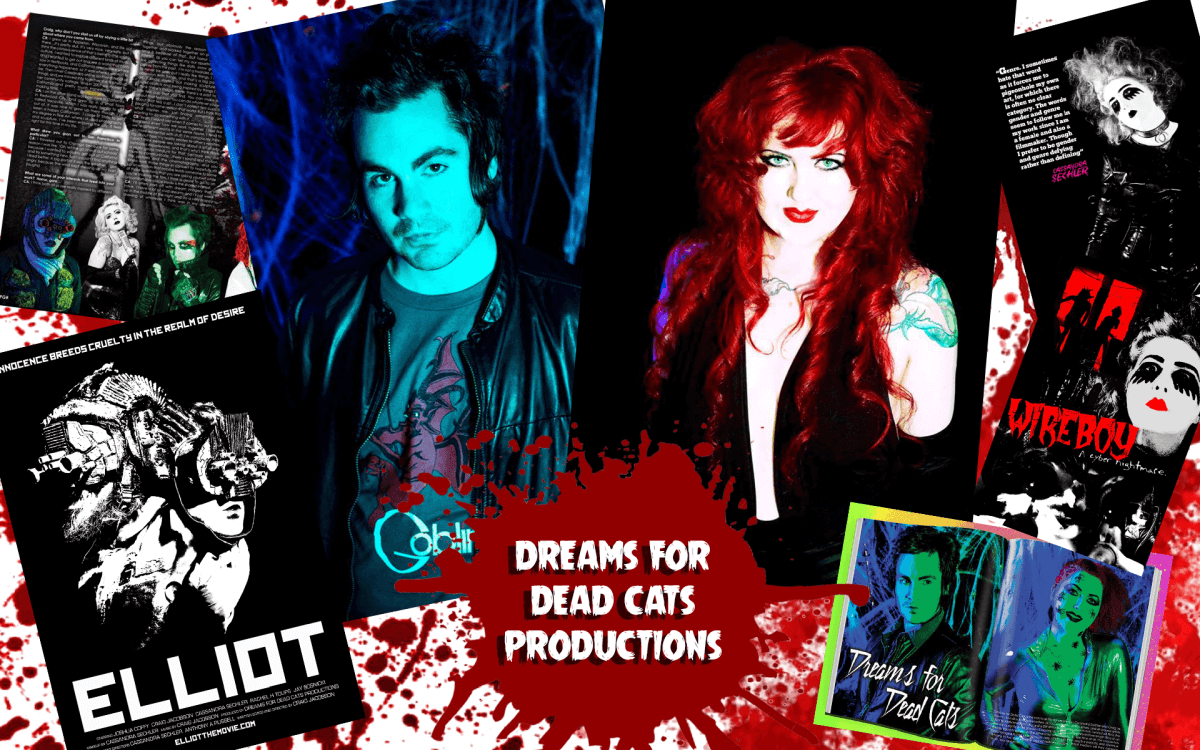 DDCP has one other feature film under its belt, Elliot, which wrapped last year, and has produced over 12 short films along with several music videos. This is the most ambitious effort yet from the company and it would appear that they are up for the challenge if the high level of detail and planning behind this campaign is any indication.
With just under two weeks to go, Sechler and the DDCP team needs some help reaching their goals but plan on seeing this film come to life regardless, one way or another. This campaign is simply setting out to let them make the best possible version of Tearful Surrender and it's obvious that the project is in great hands. If the dark, surreal world of fantasy and gothic horror is up your alley, then shoot on over to the Kickstarter campaign and help make this dream a reality for these filmmakers.
Regardless, Sechler, DDCP, and Tearful Surrender are sure to remain on our radar here on Dead Entertainment as we once again remind you to support independent horror!