First Official Photos From Halloween Released Ahead of Trailer Debut
Laurie Strode and Michael Myers are front and center in this terrifying first look.
By Ray Morse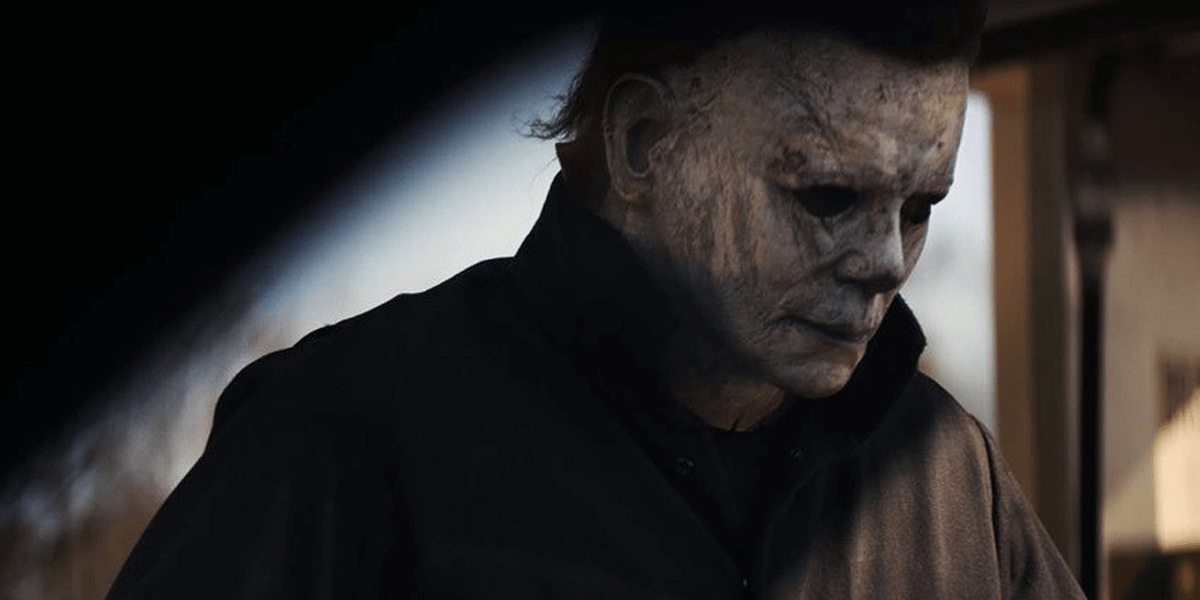 Update 2: The official trailer is finally here!
Update: We've added another new photo! We will also update this post with the official trailer when it debuts on Friday.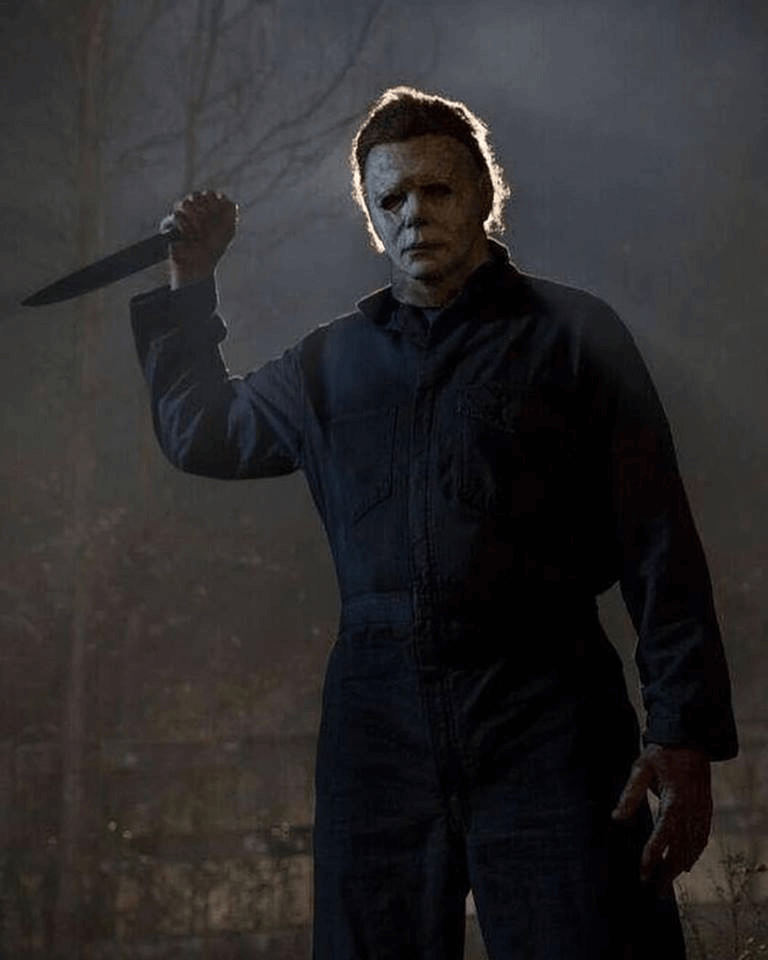 Just over a month ago, Jason Blum and Jamie Lee Curtis dropped by Universal's CinemaCon and slaughtered audiences with the surprise trailer debut for the upcoming David Gordon Green-directed and John Carpenter-produced Halloween film. Within minutes of the presentation's conclusion, con-goers stormed social media to share their terrified first reactions and describe exactly who walked out of there that night and warn the rest of the horror community exactly where he's going, so to speak.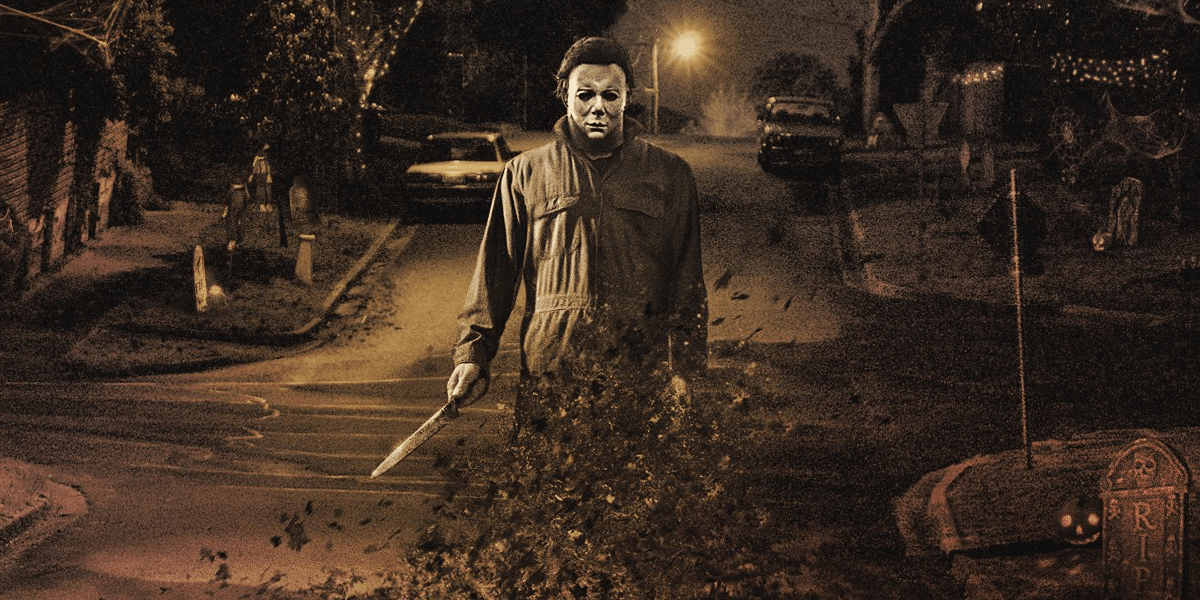 Blumhouse Surprises CinemaCon with Terrifying Halloween Trailer
It's CinemaCon and everyone's entitled to one good scare.
Read More
With CinemaCon long in the books and no official word beyond speculation on when we might catch our first glimpse of Halloween, fans have grown increasingly restless and the public demand for a proper trailer release had reached near meltdown-levels. Just in the nick of time, Blumhouse CEO Jason Blum took to Twitter and announced when the trailer would finally make its public debut in the following tweets.
Guess what?

— Jason Blum (@jason_blum) June 4, 2018
The Halloween trailer

— Jason Blum (@jason_blum) June 4, 2018
Is dropping

— Jason Blum (@jason_blum) June 4, 2018
Friday.

— Jason Blum (@jason_blum) June 4, 2018
Boom

— Jason Blum (@jason_blum) June 4, 2018
But wait, there's more! If that wasn't enough to get your excitement meters tilting the scale, USA Today managed to get their hands on the very first official shots from the film ahead of the trailer's Friday debut. Check 'em out below!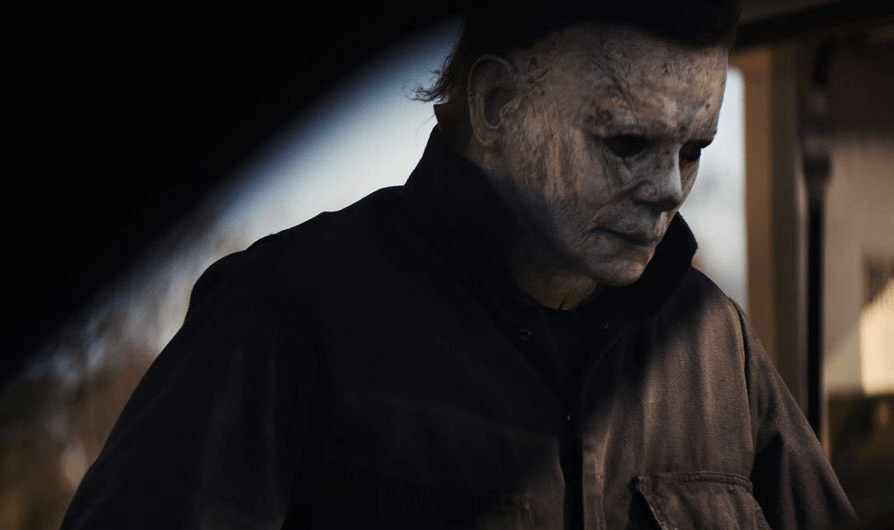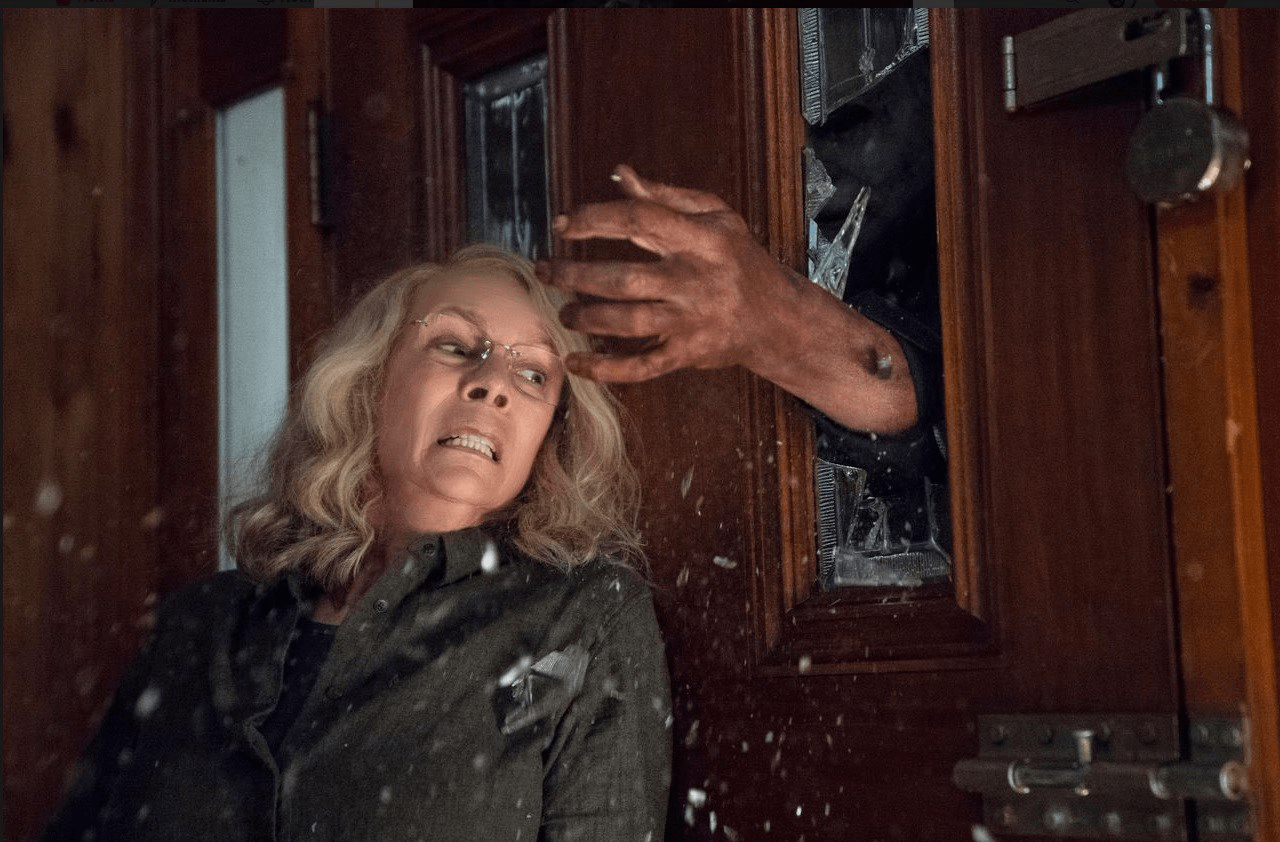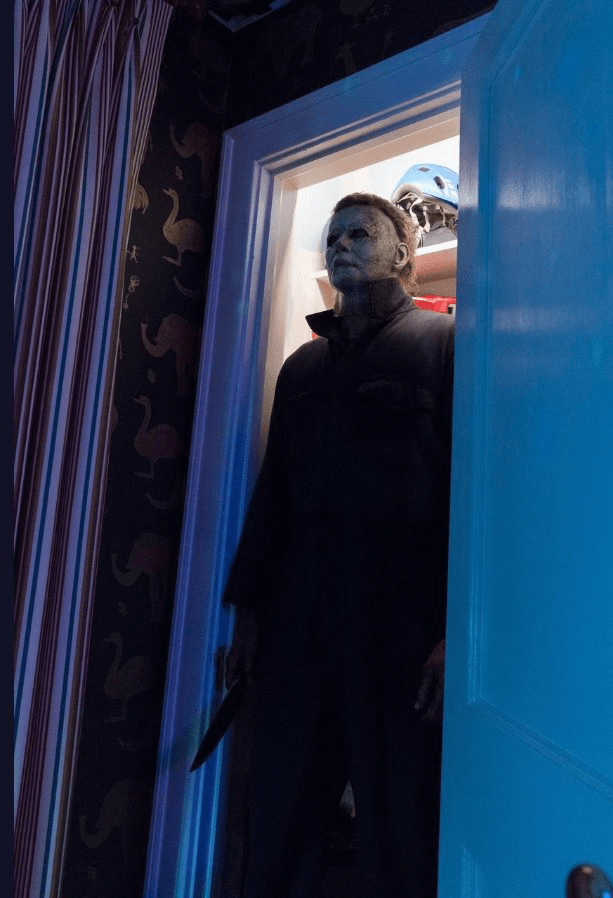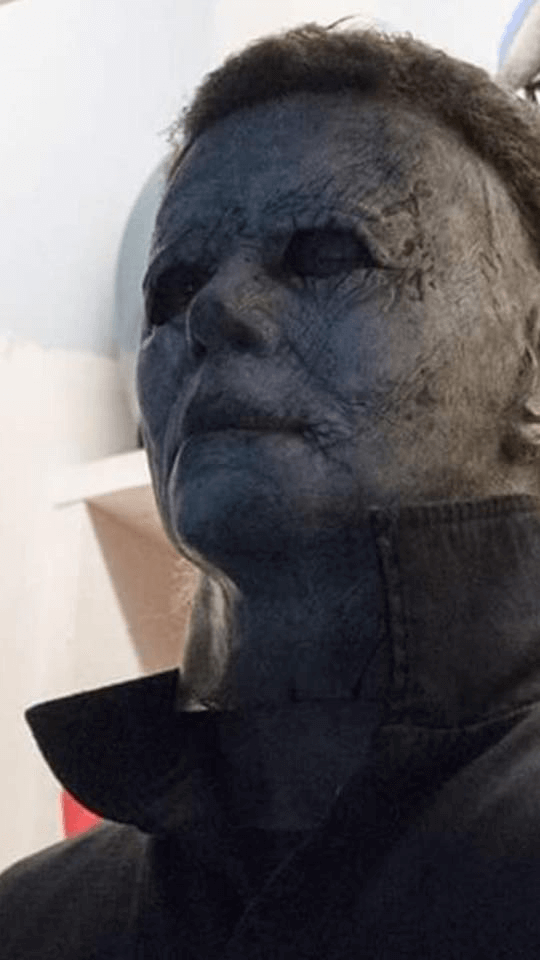 (Credits to Universal Pictures [1,5] and Ryan Green [2,3,4] on the above photos)
As an added bonus, the article also reveals some additional details about the film's plot.
A British documentary crew comes to the States to visit Michael in prison for a retrospective of the maniac's night of terror — but their project becomes way more interesting when Myers escapes custody, retrieves his signature mask and seeks revenge on Laurie, with others naturally being part of his impressive career body count along the way.

In the decades following the fateful Halloween night that forever altered the former babysitter's life, Laurie has armed and prepped herself for Michael's inevitable return — to the detriment of her family, including daughter Karen (Judy Greer) and granddaughter Allyson (Andi Matichak).
Halloween stars Jamie Lee Curtis, Judy Greer, Andi Matichak, Will Patton, and Virginia Gardner. David Gordon Green is directing a screenplay he co-wrote with Danny McBride and Jeff Fradley. Nick Castle will once again don the mask and coveralls as Michael Myers, forty years after playing the role in the original film. The Shape returns to Haddonfield on October 19th, 2018.
It's almost time, kids. The clock is ticking. Stay tuned to Dead Entertainment for the Halloween trailer this Friday, June 8th! Don't miss it, and don't forget to wear your masks!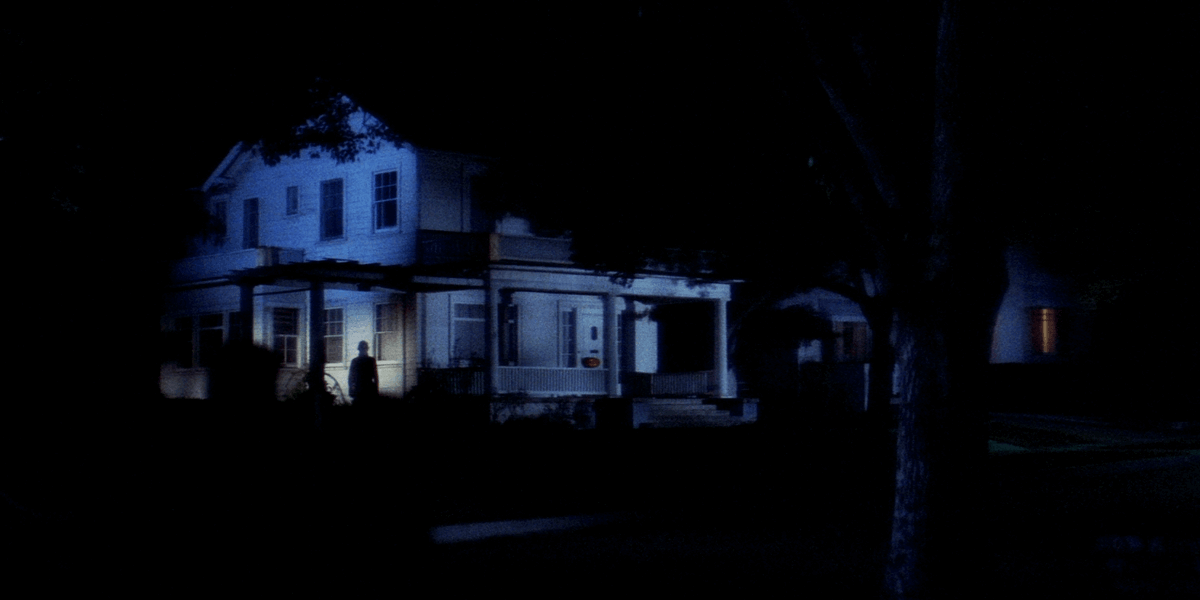 Death Returns to Haddonfield in First Halloween Set Photos (Updated)
Take a peek behind-the-scenes of the new Halloween sequel.
Read More