Dead Entertainment's Most Anticipated Horror Films for 2018
A look ahead at the horror films that 2018 has in store for us.
By M.T. Bates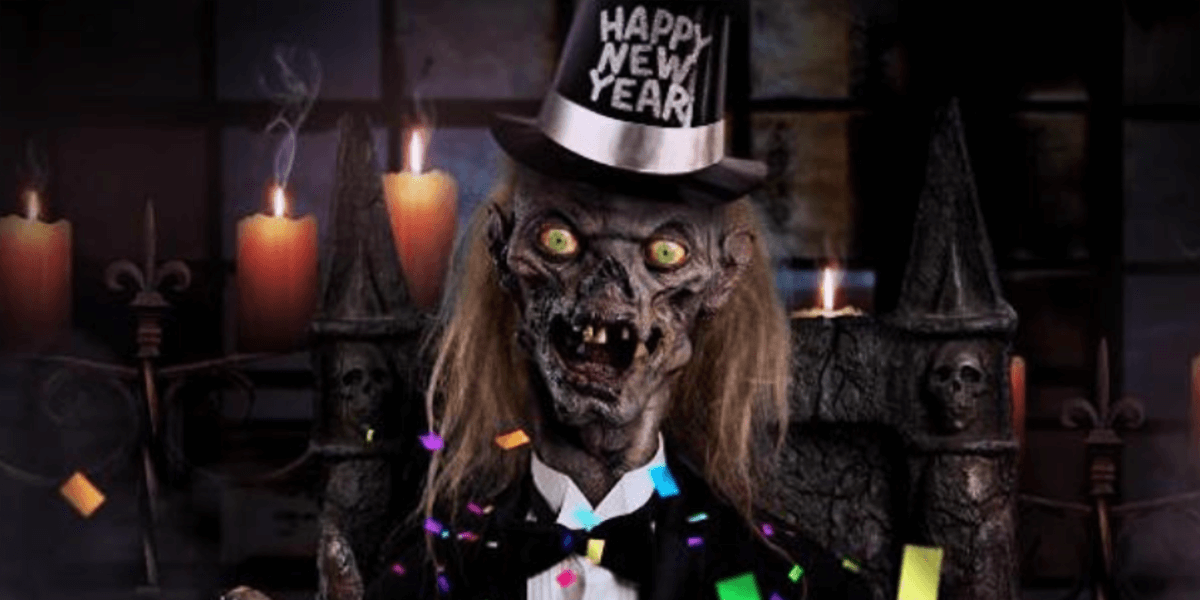 With a new year comes the excitement of new horror movies, especially after a year like 2017. We got some amazing films in 2017 and the film slate for 2018 looks to be just as good. This is a list of what I think is probably the most anticipated horror movies in 2018. There is no overanalyzing of the films here, just my quick thoughts on some big name films coming up.
Halloween

Release Date: October 19th, 2018
Easily, the movie every horror fan is looking forward to because it came out of nowhere and it is going to change the landscape of the franchise and potentially finally end it. What we know is that this movie is a direct sequel to the 1978 original, and it ignores every other sequel. Jamie Lee Curtis returns for presumably the final time. It would be a fitting way to end the franchise on its 40th anniversary but will it work?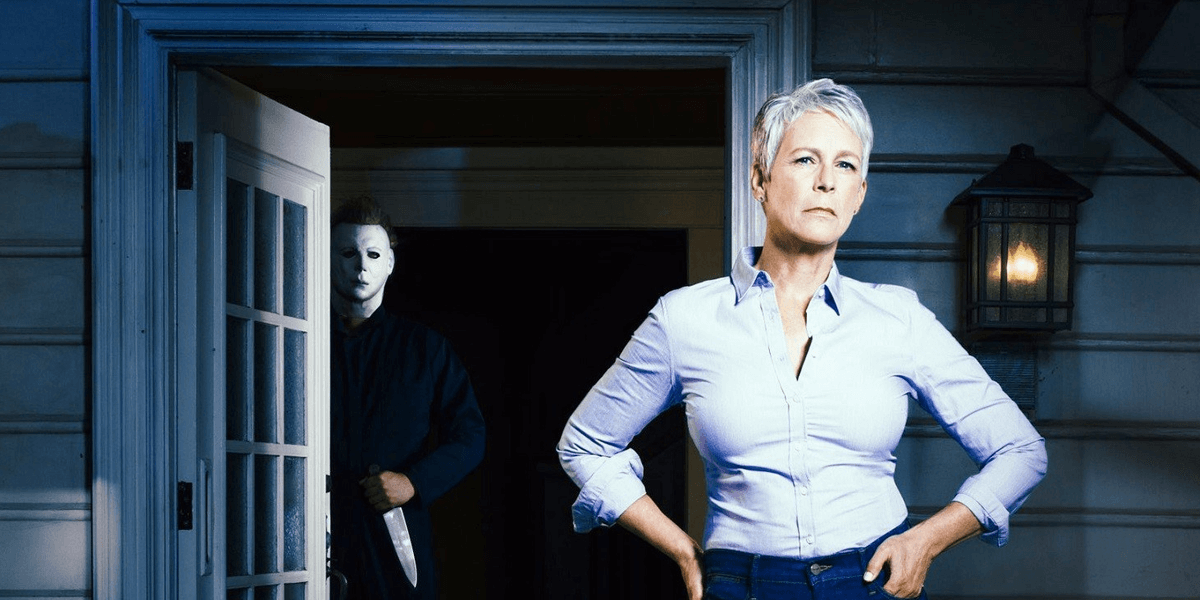 Halloween: Rewriting History to Make Way for Sequel
An unlikely trio tackles the Halloween franchise to pick up where the first movie left off.
Read More
The Nun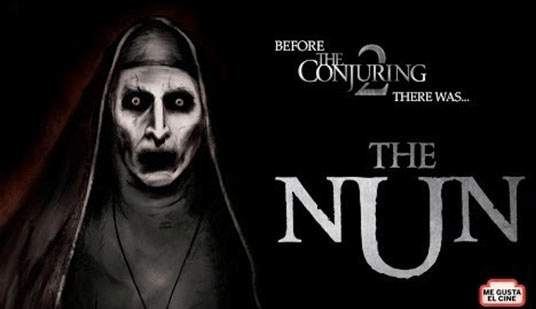 Release Date: July 13th, 2018
This is a spinoff film from James Wan's The Conjuring universe starring the demonic nun from The Conjuring 2. I am sure that this will be a hit, as fans have been eating up the Conjuring films. I recently sat down and watched both of those films and, while I personally did not enjoy them at all, it doesn't change the fact that this series is very popular. No doubt fans are looking forward to this one! Next to Halloween, this will probably be the biggest horror movie of 2018.
The Meg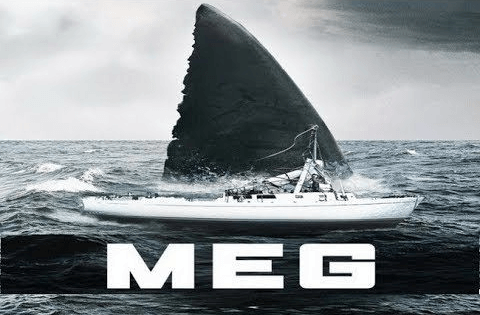 Release Date: August 10th, 2018
Big prehistoric shark? Count me in! As a fan of the 1997 novel this movie is based on, I never thought this movie would happen. It has been an up-and-down process to get this movie off the ground for years but now it is almost here. A submarine crew trapped at the bottom of the Mariana Trench has to do battle with a very hungry (and large) neighbor. This is one summer film I can't wait for.
The Predator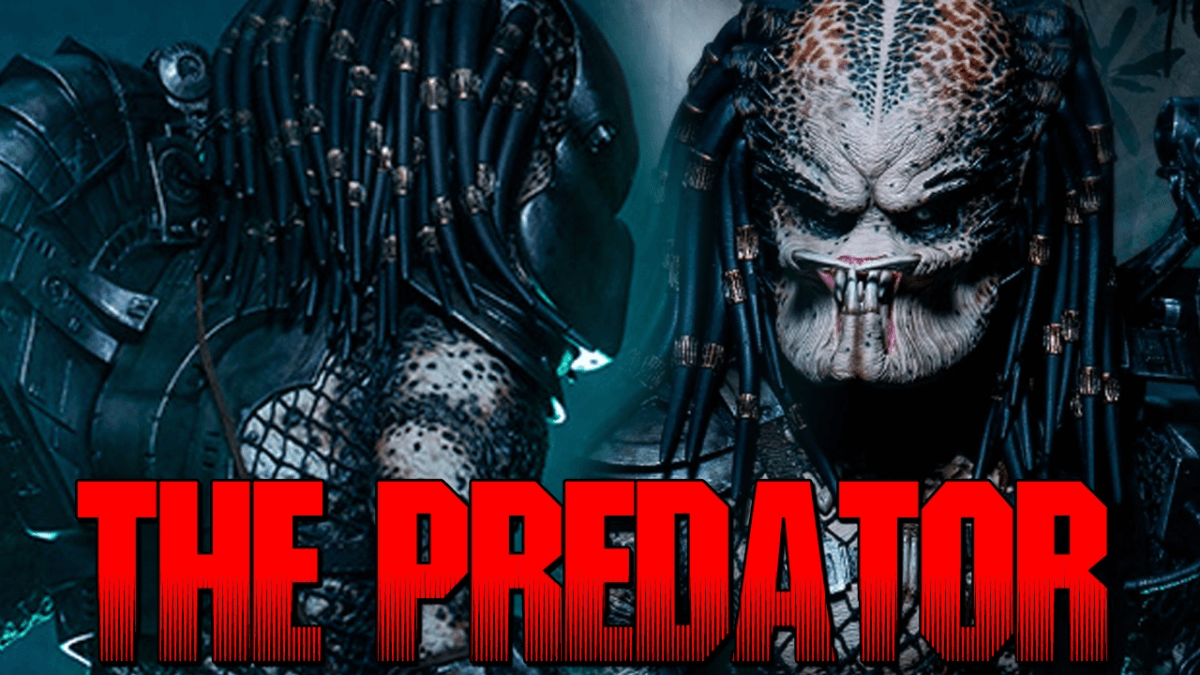 Release Date: August 2018
Another Predator movie that apparently lives in the universe of the other five films? Sure? I have no idea how they are going to pull this one off as it already sounds like a mess, but it should at least be a fun, bloody mess. I haven't enjoyed any of the Predator films since the second one, so I don't have my hopes too high for this one, but you never know. We really don't have any details on the story yet.
Venom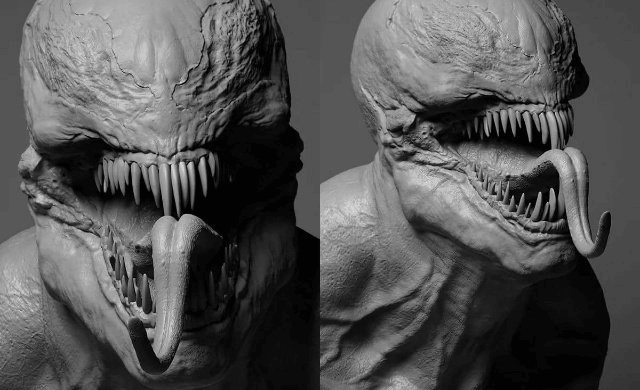 Release Date: October 5th, 2018
This is an interesting title. Yes, it is a comic book movie based on a Marvel property, but this one is taking a different, darker route. Rumor is the movie will follow the "Lethal Protector" storyline from the comics, which means we should see lots of symbiote offspring action! Carnage is also due to finally make his big screen debut. I don't know how much of a horror element this movie will have, but without Spider-Man crawling around, you would have to expect a large one.
The Strangers: Prey at Night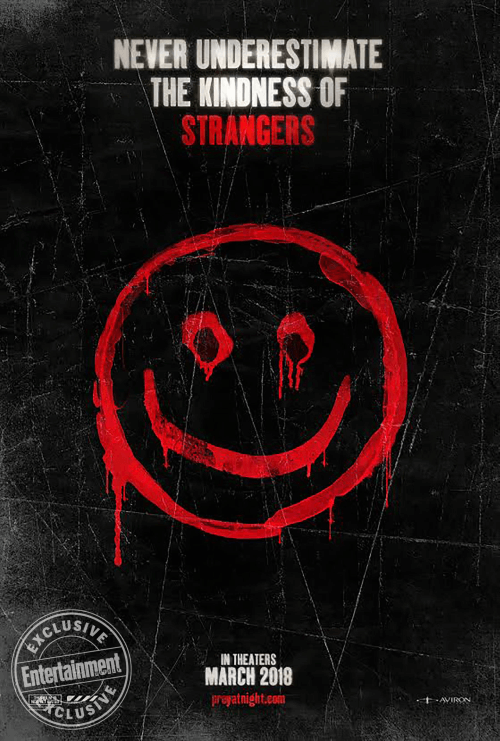 Release Date: March 9th, 2018
Talk about a movie that had been stuck in production hell for years after starting way back in 2011. Better late than never, right? The first movie has turned into a cult hit and for good reason. It is a highly enjoyable film, so fans are expecting a lot from this one. I think we are going to get a very similar film as the first one, but I am okay with that. Bring it on!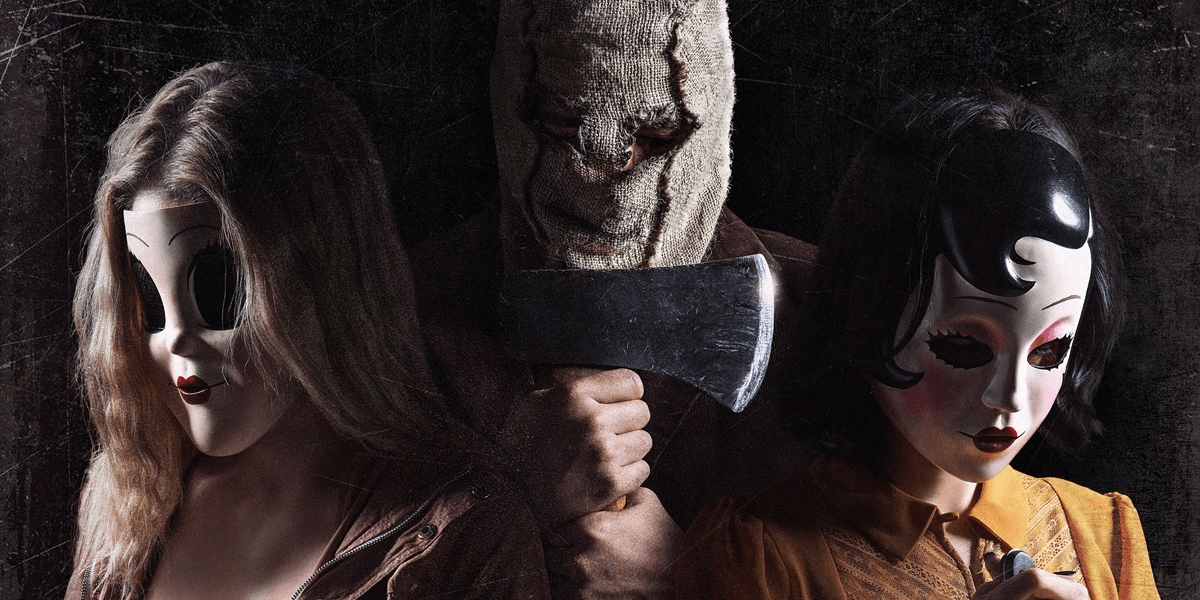 Don't Become the Prey in "The Strangers" Reboot
New photos show some of the cast of the upcoming slasher.
Read More
The Purge 4: The Island
Release Date: July 4th, 2018
A Purge prequel set on Staten Island during the first purge night. This is another franchise I was never able to get into but it is popular regardless. It is around this time in the life of any franchise that the inevitable prequel comes into play. Sadly, these are usually not very good. This franchise may have run out of steam, but it deserves a fair chance.
Puppet Master: The Littlest Reich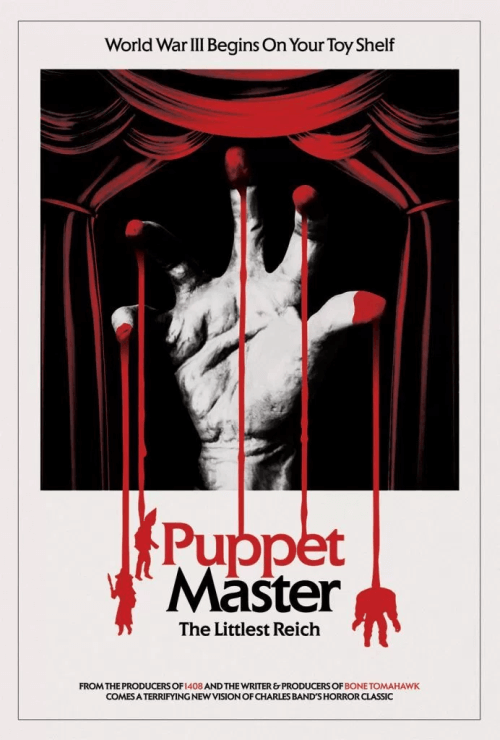 Release Date: TBD 2018
Is it a sequel or is it a soft reboot of sorts? Well, kind of both… maybe? I'm not entirely sure what to call this entry into the franchise but this is exciting either way. The puppets look great and I am sure the story will suck, but I have enjoyed almost every Puppet Master movie sans one or two. Obviously, we won't be seeing Full Moon's latest Puppet Master on the big screen, but that shouldn't stop you from supporting this fun, long-running franchise.
Wrap-Up
So how does the 2018 Horror film slate look to you? I am pretty excited, but as a horror fanboy, that's my job! Sound off below with your most anticipated horror film of 2018!