First Photos of Michael Myers in Halloween Kills Surface, Possible Flashbacks Filming
The Shape is back and ready to torment Haddonfield once more, but not before revisiting old wounds from the fateful night that started it all.
By Chris Morse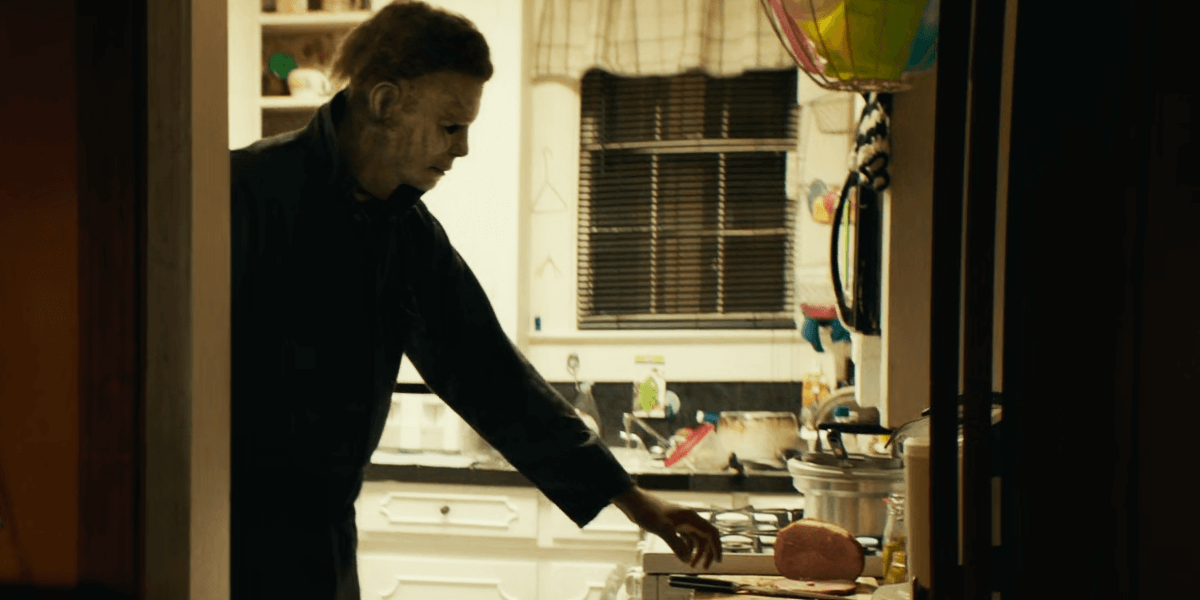 With production now underway on the second and third films in the ongoing Blumhouse Halloween trilogy, beginning with Halloween Kills, it was only a matter of time before photos from the set began to trickle out. As such, an excellent batch of images has surfaced via Port City Daily from on location in Wilmington, North Carolina, showing off the crew hard at work and even featuring a glimpse of Michael Myers himself.
Interestingly, the report mentions that as part of the preparation for the shoot, the streets have been lined with older "sixties-era" vehicles, indicating there may be one or more flashback scenes filming for this sequel. This would make sense considering that several characters from the original film are returning for this one. Halloween Kills may be using these scenes to shed new light on events from the original movie before catching back up with these characters in the present.
Several reports from the area have also mentioned that The Shape's mask has appeared to be cleaner-looking than the one used in the 2018 film, which is supported by the new set photos and would make sense if they are indeed shooting scenes that take place back in 1978. On the plus side, if this hypothesis turns out to be accurate, the sequel will be attempting to faithfully recreate the Haddonfield of old and that sounds like an intriguing proposition no matter how you look at it.
Speculation aside, we are all here for Halloween Kills photos and an early look at Michael Myers, so let's get to it without further delay. Have a look below for the images from the set!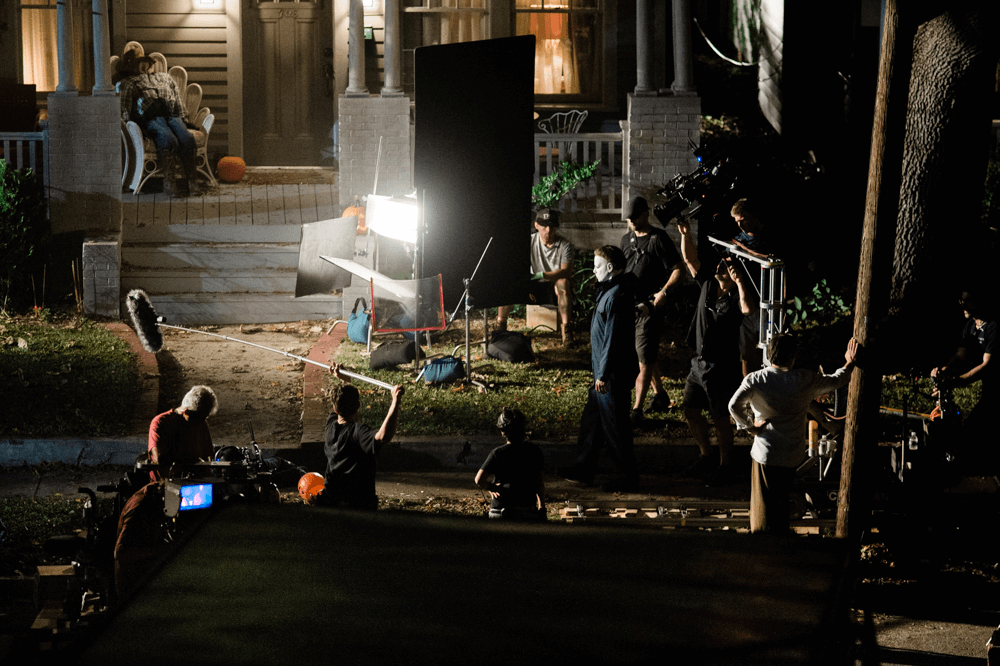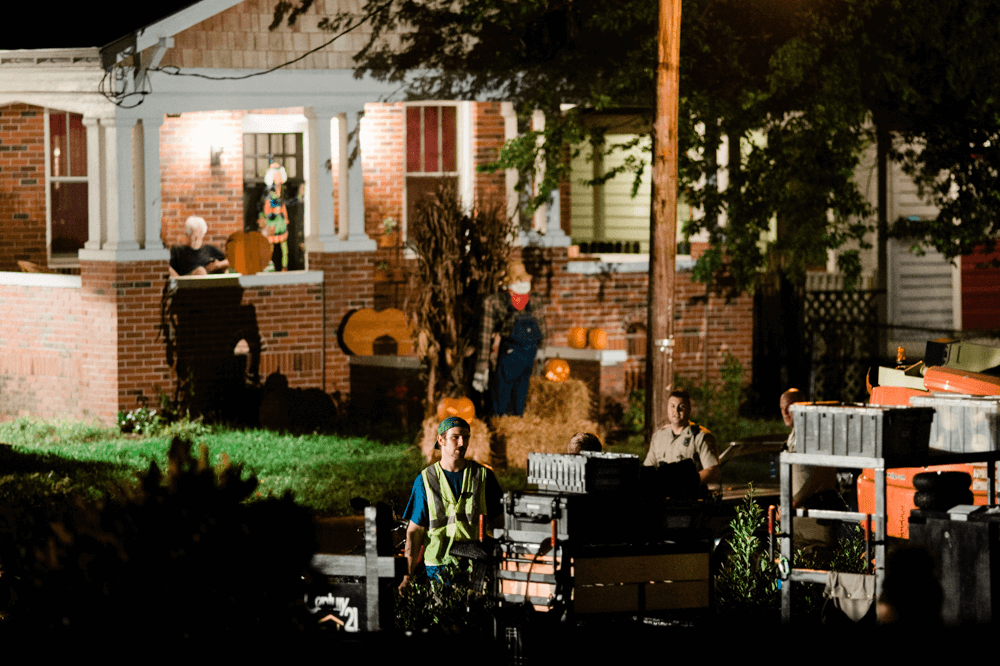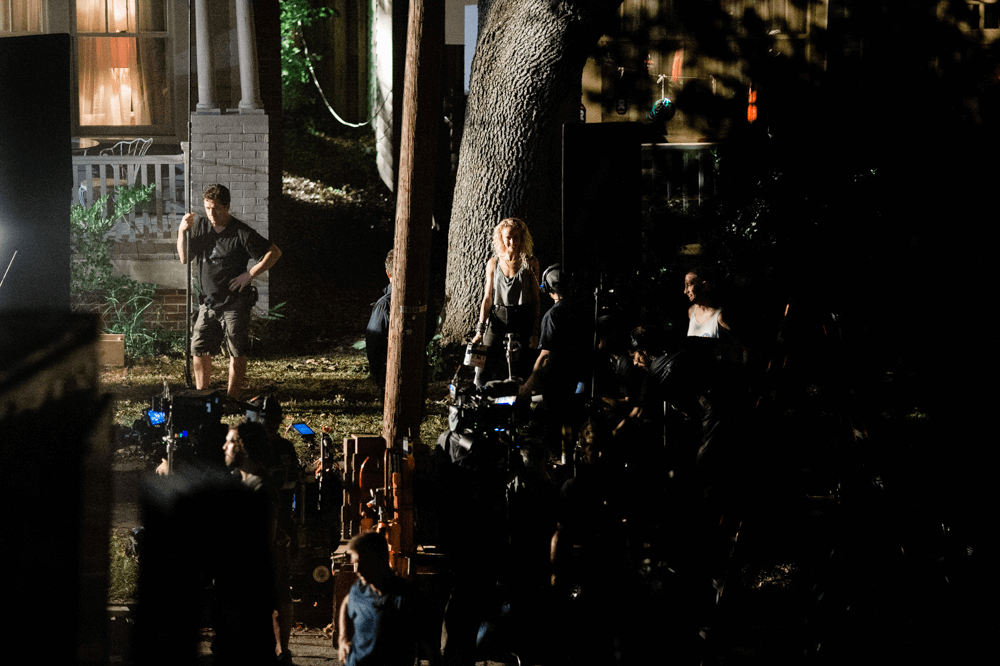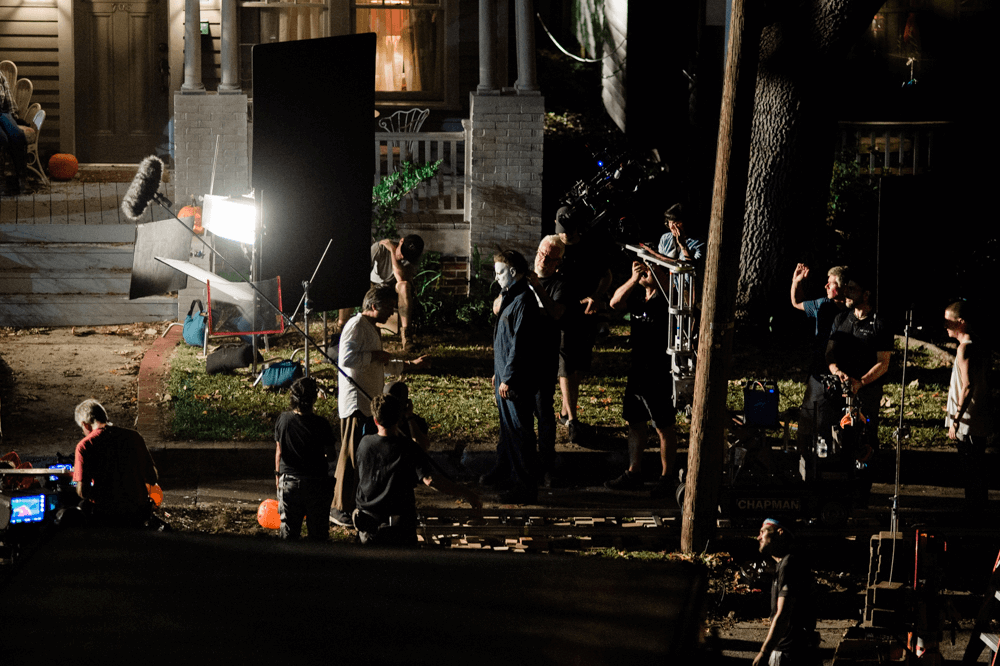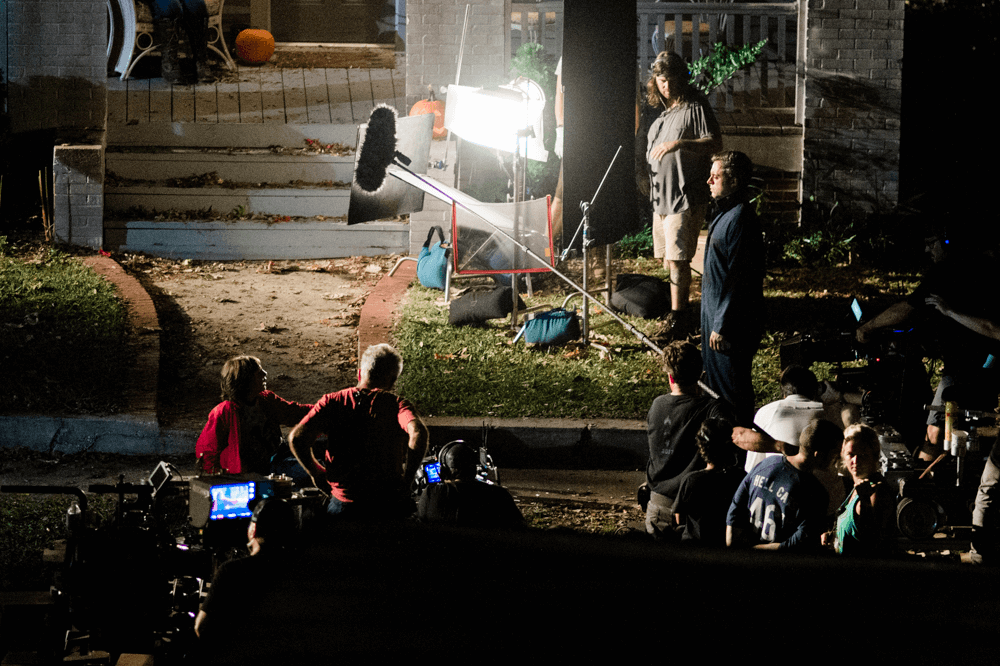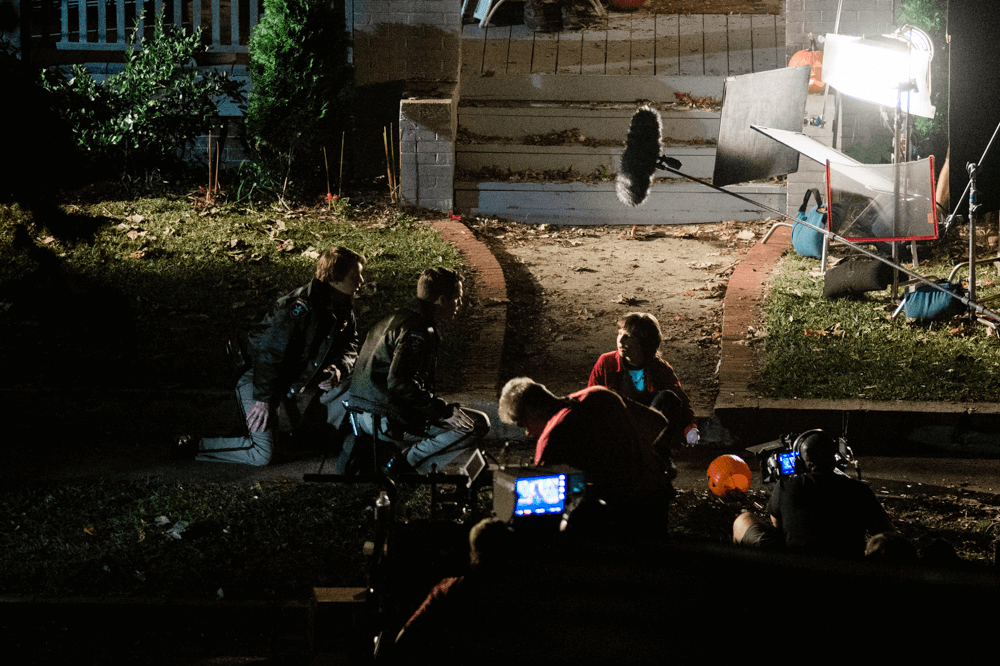 Halloween Kills will see the return of Jamie Lee Curtis' Laurie Strode, Judy Greer's Karen, Andi Matichak's Allyson, and James Jude Courtney's Michael Myers, with original Shape actor Nick Castle also on board for voice work and to possibly even don the mask for a few scenes. The film will additionally star Anthony Michael Hall as Tommy Doyle, Kyle Richards as Lindsey Wallace, Robert Longstreet as Lonnie Elam, and Nancy Stephens as Nurse Marion Chambers, all characters who appeared in the first film. John Carpenter is returning to compose the music for this sequel as well as the next.
Halloween Kills will hit theaters on October 16th, 2020 while Halloween Ends is coming on October 15th, 2021. Be sure to follow Dead Entertainment for all the latest news and updates.